Pakistan to rebound with modest growth in FY20-21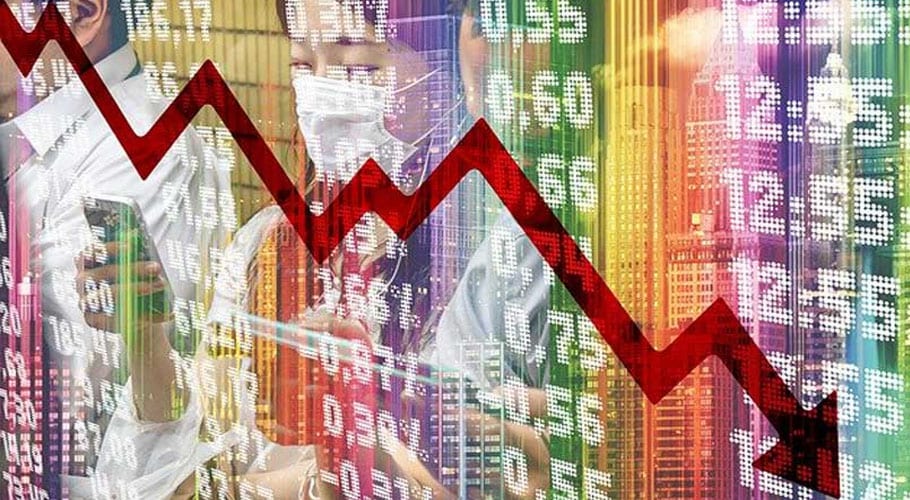 ISLAMABAD: An international policy institute (IIF) has stated Pakistan is expected to rebound with modest growth during the current fiscal year.
However, a widening deficit and growing debt still pose risks to its economic outlook. "We expect Pakistan to experience modest growth in FY2020/21 following a small contraction in FY2019/20," the IIF stated in a report.
"However, risks to the economic outlook are tilted to the downside. Recurrent outbreaks of Covid-19, a large fiscal deficit and high public indebtedness remain major challenges," the report added. The Washington-based global association of financial institutions said the economy could grow by 1.8 percent in FY2020/21, driven by some recovery in private consumption.
The country's exchange rate is market-determined and has depreciated by 22 percent in real effective terms since 2017. "The effects of currency depreciation and weaker domestic demand are visible, as imports dropped by 18 percent in nominal dollar terms, more than offsetting the decline in exports of 7 percent in FY2020," the institute said in the report.
The pandemic led to a contraction in output of 0.7 percent in FY2020, the report noted. Domestic demand declined 2 percent, while exports of goods and services increased by 1.6 percent as compared with a decline of 7.3 percent in imports of goods and services.