Pakistan reports over 1,000 cases for second consecutive day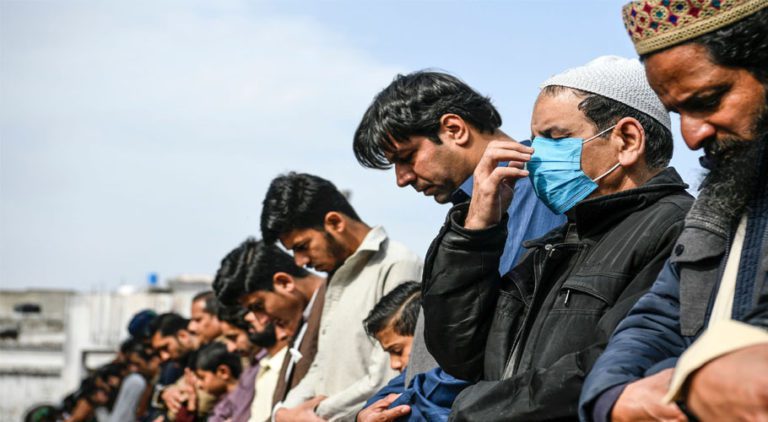 ISLAMABAD: Pakistan witnessed an uptick in the number of coronavirus cases on Friday as it reported more than a thousand new infections for the second consecutive day.
According to the National Command and Operation Centre (NCOC), Pakistan reported 1,277 cases and 24 deaths in the previous 24-hour period. The national tally of coronavirus cases has reached 959,685 while the death toll stands at 22,345.
Twenty-four people succumbed to COVID-19 over this 24-hour period, as per data with most deaths reported from Sindh (14), followed by Punjab (6) and Khyber Pakhtunkhwa (4).
There were 46,491 tests conducted in the past day, while the positivity ratio has remained at 2.72%. There are while 1,863 people in critical condition including nineteen in the past day The number of active cases in the country has reduced to 31,910. Overall 905,430 people have recovered from the virus, including 1,110 in the past day.
Punjab has recorded 346,454 cases and 10,761 deaths, while the number of active cases in the province has reduced to 8,271. Islamabad has recorded 82,779 cases and 779 deaths while there are 1,022 active cases in the federal capital.
Sindh has recorded 338,387 cases and 5,478 deaths while the number of active cases in the province has dropped to 19,533. The number of coronavirus cases in Khyber Pakhtunkhwa stands at 138,179 and 4,324 deaths while Balochistan has recorded 27,242 cases and 309 deaths.