Pakistan granted stay order over $6 billion penalty in Reko Diq case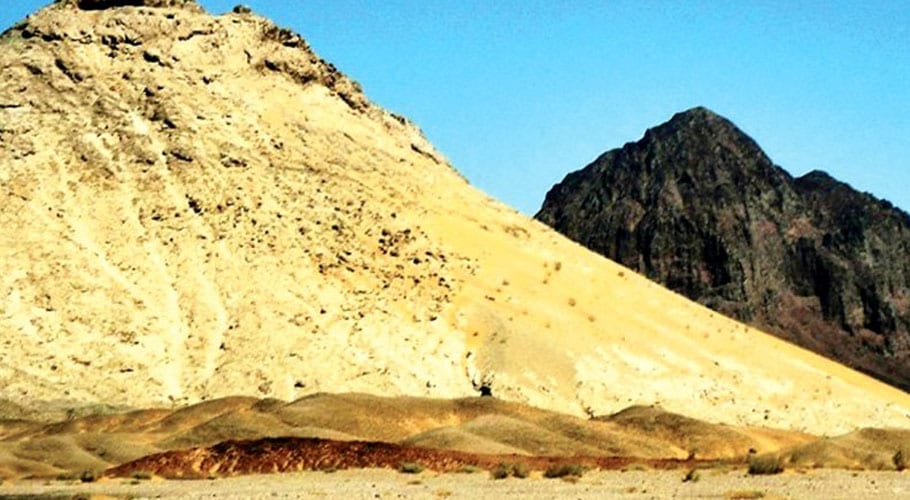 ISLAMABAD: The World Bank's International Centre for Settlement of Investment Disputes has granted stay on the enforcement of a hefty penalty imposed on Pakistan in the Reko Diq mining dispute.
In a statement in Islamabad, the office of Attorney General for Pakistan described the development as a success for the country and its legal team.
In July last year, an international arbitration tribunal of the ICSID had slapped nearly six billion dollars penalty on Pakistan for denying a mining lease to Australian company Tethyan Copper Company (TCC).
The World Bank's International Center for Settlement of Investment Disputes (ICSID) has granted Pakistan a stay order of six months in the case.
The ICSID had imposed a penalty of $5.976 billion against Pakistan in its 700-page ruling in July last year.
The TCC commenced proceedings for the enforcement of the award and approached five different countries' courts for the enforcement of the penalty.
In November 2019, Pakistan challenged the award and initiated proceedings seeking its annulment and was granted a provisional stay upon initiating annulment proceedings.
According to the attorney general's office, a hearing to confirm the stay order took place via video link in April 2020. The tribunal finally ruled in favour of Pakistan, confirming the stay on the award's enforcement.
ICSID is still considering Pakistan's appeal against enforcing the penalty over its cancellation of the Reko Diq mining lease for TCC, a joint venture of Barrick Gold Corporation of Australia and Antofagasta PLC of Chile and a final hearing will take place in May 2021.
The Reko Diq district Balochistan province is famed for its mineral wealth, including gold and copper. The government considers it a strategic national asset but the ongoing international litigation between TCC and Pakistan has cost the nationa dearly.
The tribunal chaired by Germany's Klaus Sachs and including Bulgarian arbitrator Stanimir Alexandrov and UK's Lord Hoffmann had ordered Pakistan to pay over $4 billion in damages to the TCC in addition to $1.7 billion in pre-award interest.
The tribunal found that Pakistan had unlawfully denied the TCC a lease to mine copper and gold deposits at the Reko Diq mine, located in Chagai district of Balochistan. It held that the state had committed an unlawful expropriation under the Australia-Pakistan bilateral investment treaty.