Pakistan continues to record decline in COVID-19 cases, deaths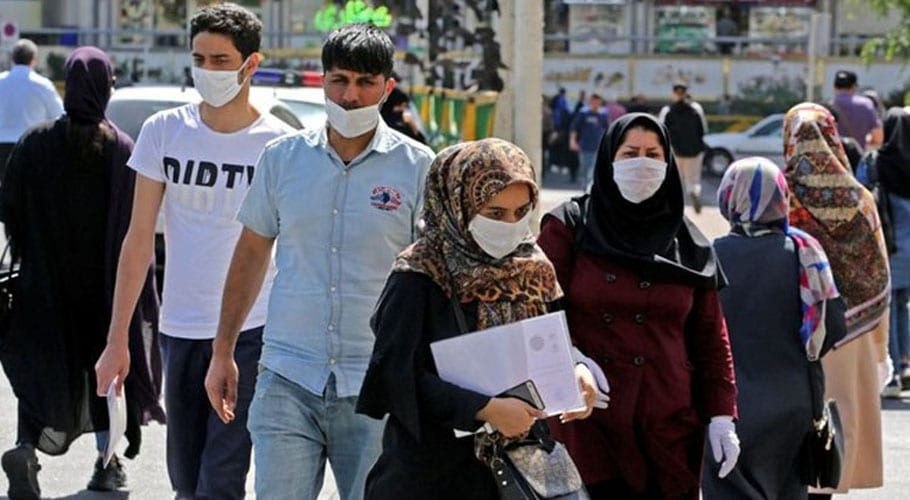 ISLAMABAD: Pakistan continues to witness a marked reduction in the number of coronavirus cases and deaths on Friday, while there had been a decline in positivity rate.
According to the National Command and Operation Centre (NCOC), Pakistan reported 2,482 cases and 62 deaths in the previous 24-hour period. The national tally of coronavirus cases has reached 913,784 while the death toll stands at 20,607.
There were 51,625 tests conducted in the past day, while the positivity ratio has dropped to 4.80%, making it the fourth consecutive day since the ratio remains below 5 percent.
There are 58,611 active cases in the country while 4,132 remain in critical condition. Overall 834,566 people have recovered from the virus, including 2,822 in the past day.

Punjab still remains the most affected region and has recorded 337,775 cases and 9,925 deaths, while the number of active cases in the province has reduced to 20,134. Islamabad has recorded 80,927 cases and 753 deaths while there are 6,431 active cases in the federal capital.
Sindh has recorded 314,158 cases and 4,988 deaths while the number of active cases in the province has increased to 23,797.  The number of coronavirus cases in Khyber Pakhtunkhwa stands at 131,411 and 4,025 deaths while Balochistan has recorded 24,908 cases and 273 deaths.
READ MORE: Sindh has not banned Sinopharm vaccine: Murtaza Wahab
No shortage of Sinopharm vaccine
The Ministry of National Health Services Regulations and Coordination has said the Sinopharm vaccine is available in Pakistan and is currently being administered to people,
The statement comes after a spate of confusion and misinformation surrounding its availability and use in Pakistan was seen among people. It said that all such rumours that Sinopharm is no longer available in the country are false.
It added that people who were given Sinopharm as their first dose will be administered the same vaccine for their second dose. The ministry further said that Pakistan is working to acquire more doses of Sinopharm vaccine.
The government on Wednesday opened up its coronavirus vaccination campaign to everyone aged 19 or above. The country has administered 6.13 million vaccine doses so far.