Pak Suzuki to shut down its production for four days in January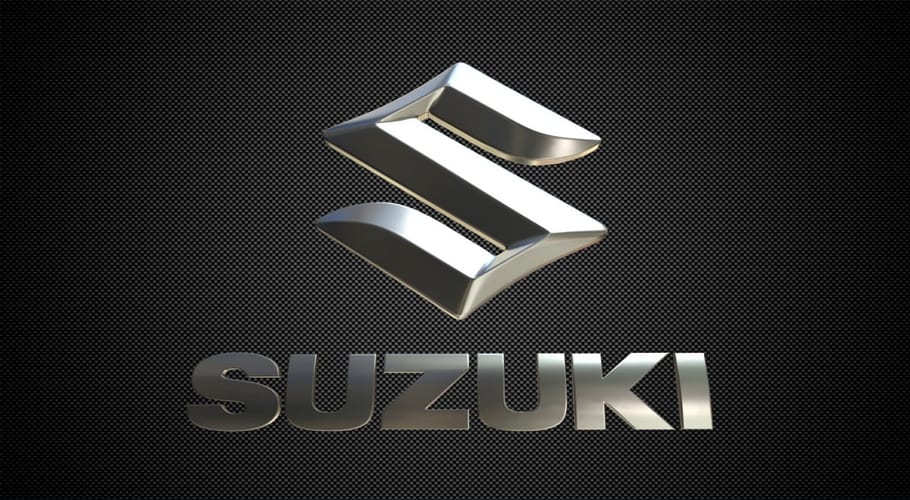 KARACHI: Pak Suzuki Motor Company (PSMC) announced on Tuesday that, due to depressed demand, it will observe three days of non-production, every Monday, during the month of January.
January is generally regarded as a month of recovery for auto sales as buyers resume purchases after slowing down their purchasing activities in November and December of each year as a due to a change in the model year.
READ MORE: Petroleum prices jump high as Iran strikes on US bases in Iraq
The company said it would observe "Mondays of the current month as NPDs due to low demand" in a notice to its vendors. Vendors said the PSMC had also updated its fast-selling Alto 660cc car's production schedule for January by 25 percent.
They said Alto has been one of the main driving forces in the past few months for both Pak Suzuki and the vendors in the wake of sales crash in other vehicles such as Cultus, Swift, Bolan and WagorR.
READ ALSO: Gold price reaches high in Pakistan amid Gulf conflicts
The PSMC raised prices from nearly all of its models by Rs49,000-90,000 from Jan 1, the situation at other leading Japanese plants is different following improvement in the outlook for demand.