Open ballot only way to stop horse-trading in Senate polls: PM Imran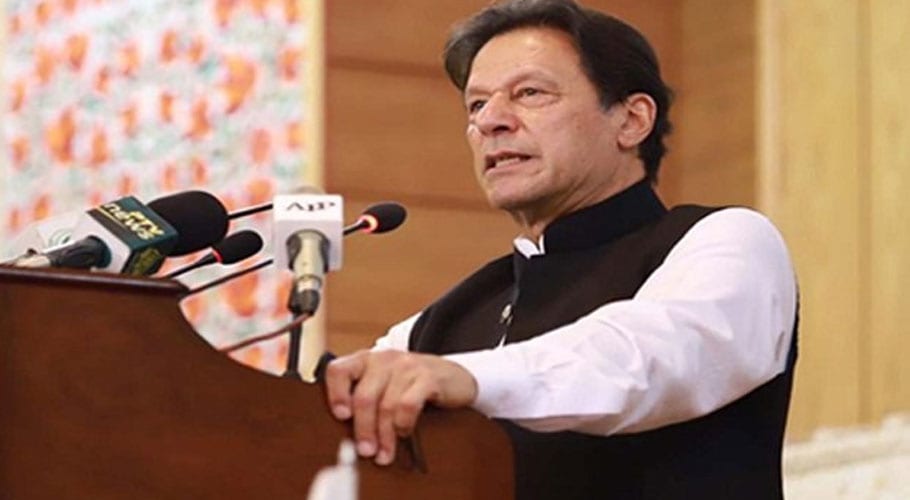 ISLAMABAD: Prime Minister Imran Khan today (Monday) has reiterated that 'open voting' was the only way possible to stop horse-trading in Senate elections.
He expressed his views during a telephonic conversation with adviser on Parliamentary Affairs Dr Babar Awan. Matters pertaining to ongoing parliamentary sessions, constitutional and legal issues and the upcoming Senate elections were discussed.
During the conversation, the Prime Minister asserted that those wanting to hijack the Senate elections were a stain on democracy. The premier also discussed the arrest of Leader of the Opposition in the Sindh Assembly Haleem Adil Sheikh.
Expressing concern on the matter, the PM's adviser said that Haleem Adil was subjected to custodial torture, inhuman and degrading treatment.
Since securing a win in the 2018 elections, the PTI government has been eager to hold Senate elections early through an open vote in a bid to ensure transparency. Meanwhile, Pakistan Democratic Movement (PDM) has sternly opposed and termed it an attempt to prevent its lawmakers from switching loyalties.