One more polio case reported in Punjab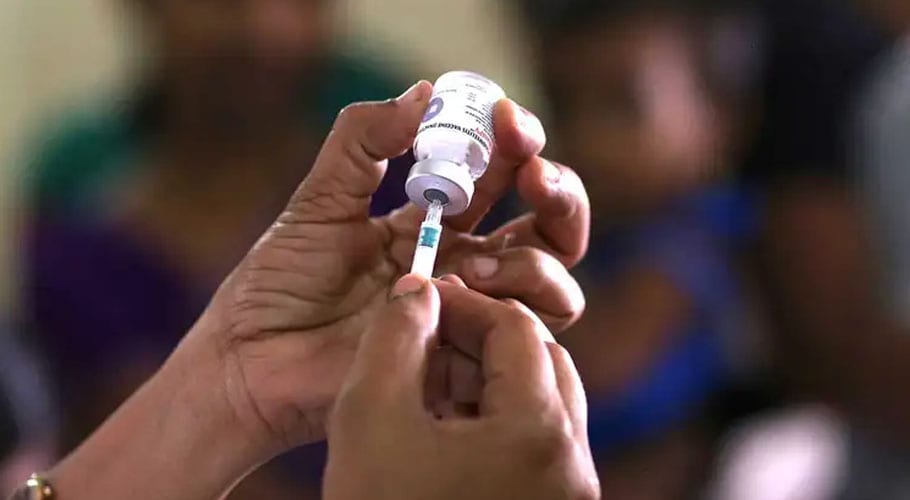 DERA GHAZI KHAN: On more cases of polio have been reported from Punjab.
According to a report by Punjab anti-polio program, an eight-month-old minor was affected by poliovirus in Dera Ghazi Khan.
In this regard, the provincial government is scheduled to launch a five-day anti-polio campaign in Dera Ghazi Khan from 16th March.
The recently concluded anti-polio drive across the country generated more than expected results as 124,000 more children than the set target were immunized.
Earlier, a five-day countrywide anti-polio drive initiated immunizing over 39.4 million children. 
The total number of polio cases in Pakistan last year stood at 136, in which 92 cases were diagnosed from KP, followed by Sindh (25 cases), Balochistan (11 cases) and Punjab (8 cases).
Polio is a highly infectious disease caused by the poliovirus mostly affecting children under the age of five. It invades the nervous system and causes paralysis or even death.
Unfortunately, Pakistan is one of only three countries in the world, alongside Afghanistan and Nigeria, affected by poliovirus.