Omar Ayub assures resolving people's problems in GB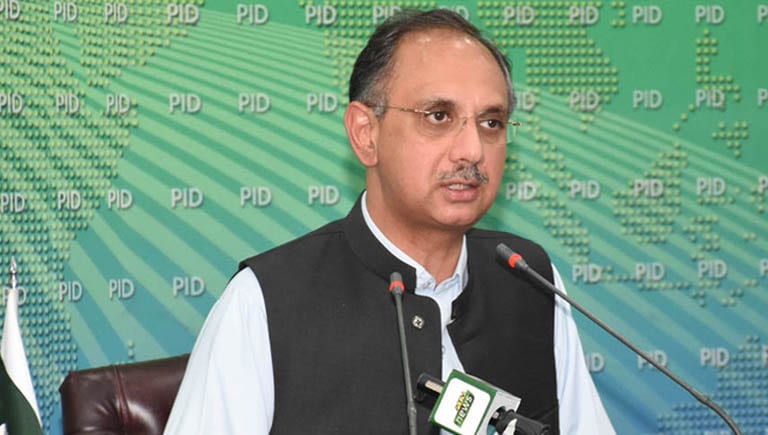 ISLAMABAD: Caretaker Chief Minister Gilgit Baltistan (GB) Mir Afzal called on Federal Minister for Power and Petroleum Omar Ayub Khan on Friday.
During the meeting, various matters relating to harnessing the indigenous resources of GB were discussed.
On this occasion, Omar Ayub Khan assured that he would visit the region to help in resolving the issues faced by the people in the wake of elections.
The PTI government was committed to safeguard the rights of South Punjab and it would be made it a model of development, he added.
The Federal Minister reiterated the resolve of the Federal Government for taking all possible steps for the exploration and development of infrastructure to get benefits of the natural resources for the development of people of Gilgit Baltistan.
He said resources would be provided for repair and maintenance of roads in GB.
The Chief Minister thanked Federal Minister for the Government of Pakistan for taking practical steps for marketing the natural potential of Gilgit Baltistan, which is highly beneficial for the people of the area.
He said that it would also lead to creating job opportunities for the local population.