Netflix's 'MH370: The Plane That Disappeared': Here's what to know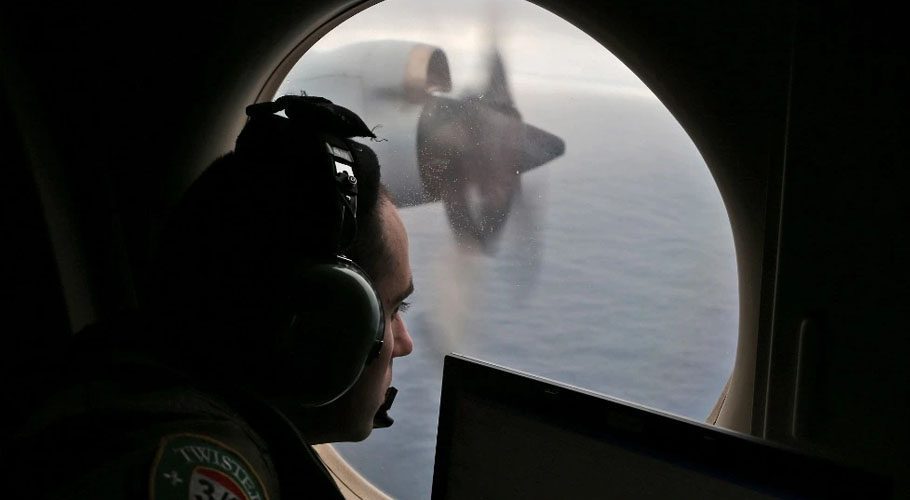 Netflix is set to release a detailed documentary featuring the sudden disappearance of the infamous Malaysia Airlines flight and its passengers under the title 'MH370: The Plane That Disappeared'.
Nine years have passed and the MH370 incident still remains a history. It's really an unbelievable mystery, like how several people quite literally disappeared from the face of the earth.
Here's everything we know so far about the upcoming documentary:
What's the series about?
A new Netflix series is about the disappearance of Malaysia Airlines flight MH370. The series will unveil the mystery behind the disappearance of 227 passengers and 12 crew members on board the plane.
Read more: Here's what is coming to Netflix this week
Trailer
The trailer for the new series begins by showing footage of passengers boarding an airplane. Let's have a look:  
Three part series
According to Netflix's speculative docuseries:
The first episode will take a close look into the hours and days following the plane's disappearance, and the conspiracies related to it. 
The second episode will discuss how the chances of two aircraft from the same airline crashing just months apart (MH17 also crashed a few months later).
The third episode explores how after extensive searches, there are questions of whether the wreckage found off the East African coast is in fact from MH370, as families and some journalists are skeptical.
Release date
The 'MH370: The Plane That Disappeared'. will be released on March 8, 2023, and will contain interviews with family members, scientists, and investigative journalists.