Netflix stops production on all shows and movies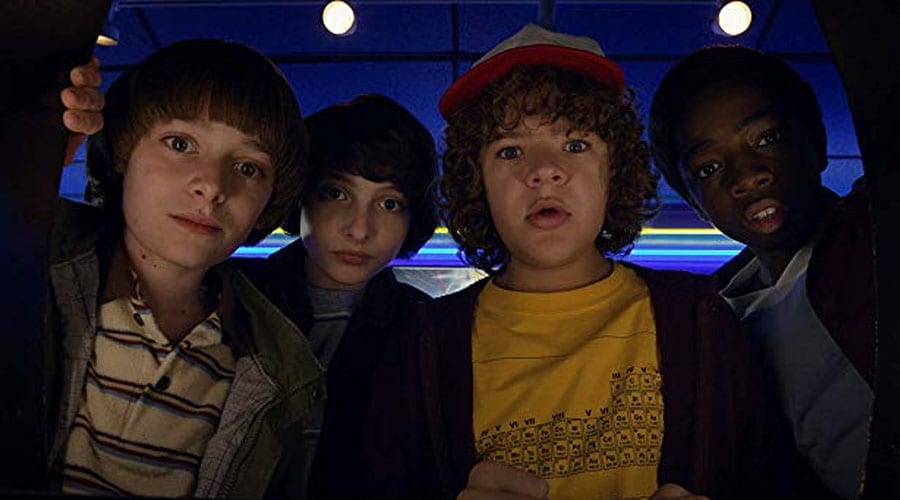 NEW YORK: Netflix has halted production on all TV shows and films in the US and Canada for at least two weeks due to the coronavirus outbreak.
The streaming service confirmed the measure was being taken "due to government restrictions and health/safety precautions."
READ MORE: Netflix drops trailer for 'Money Heist' Season 4
Netflix became the latest media company joining a growing list of entertainment companies shutting down productions in the wake of the COVID-19 pandemic.
The long list includes Netflix's flagship series, Stranger Things, which has been filming its fourth season, and several other shows.

Warner Bros. has announced it was suspending production on more than 70 TV shows which are either completing episodes for end of the current TV season or shooting pilots for consideration for the fall season.
READ MORE: Netflix launches Top 10 daily lists of most popular titles
Other companies are also expected to follow suit. The shutdown of scripted programming could start impacting network schedules in about six weeks, given the delay time between production and being on air.


Unscripted shows such as late-night talk shows are already disrupted and either filming without a studio audience such as The Daily Shown by Trevor Noah, or the Late Show with Stephen Colbert. Others such as The Tonight Show Starring Jimmy Fallon have gone on hiatus.
Also, several films originally planned for spring such as No Time to Die, Mulan, A Quiet Place Part II, F9 have had their release dates delayed.