Netflix releases teaser for season 2 of hit series 'Lupin'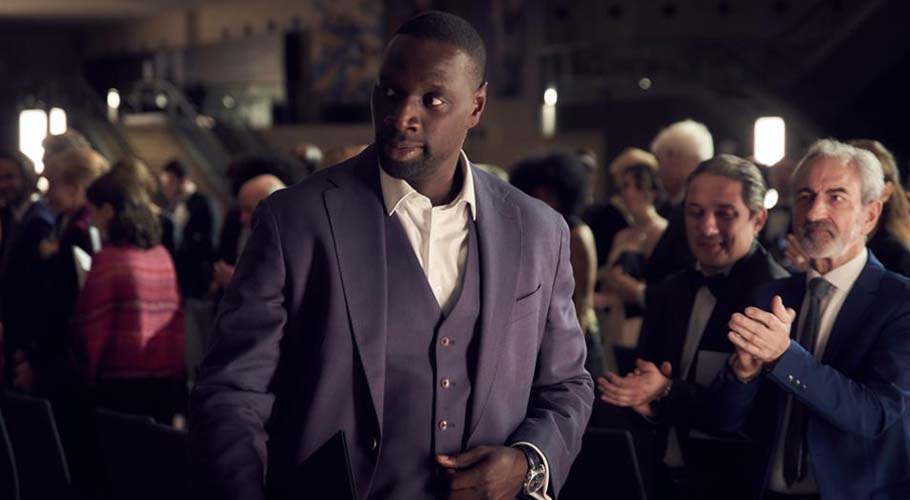 LOS ANGELES: Netflix has released the trailer for season two of French Heist-based mystery thriller 'Lupin' starring Omar Sy.
At the start of the year, Lupin quickly became a surprise hit on the platform and was watched by 70 million viewers. Helmed by Ludovic Bernard and Hugo Gelin, season one featured five episodes.
Inspired by Maurice Leblanc's Arsène Lupin novels, the series follows Assane Diop (Omar Sy), whose father, Babakar, is framed for the theft of an expensive diamond necklace by his employer, the wealthy and powerful Hubert Pellegrini.
Babakar dies in his prison cell, leaving his teenage son an orphan.  Fast forward 25 years later, and Assane is all grown up, ready to seek revenge. And he plans on doing this by stealing Marie Antoinette's necklace from the Louvre.
The cliffhanger ending in season one left people needing more. The upcoming season will also have five episodes which will reveal Assane's future plans.
As per Netflix's statement about the continuing story, "Assane's quest for revenge against Hubert Pelligrini has torn his family to pieces. With his back to the wall, he now has to think of a new plan, even if it means putting himself in danger."
The teaser shows plenty more action, tension, drama and criminal activity for fans. There is no confirmed release date, but Netflix has said it will land in summer 2021.