NEPRA to investigate power outages in Karachi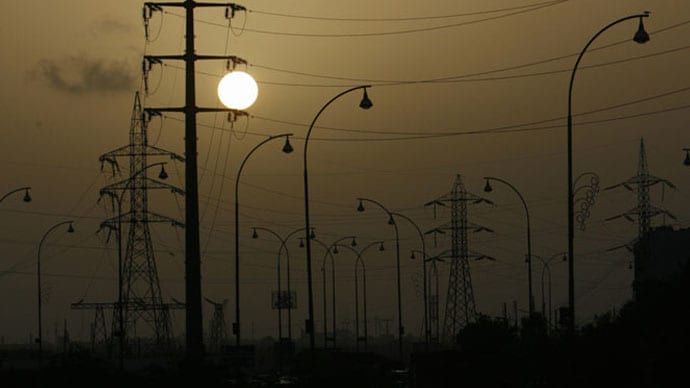 ISLAMABAD: National Electric Power Regulatory Authority (NEPRA) has announced to conduct an investigation into the unannounced and excessive power outages in Karachi.
NEPRA chairman Tauseef Farooqi has instructed that the reasons behind the loadshedding should be brought forward and presented to the public.
Residents in several areas of Karachi have complained of unannounced and excessive power outages of up to twelve hours. However, K-Electric has blamed the increased loadshedding due to the shortage of furnace oil.
NEPRA has also rejected an increase of Rs1.60 per unit price of electricity recommended by power supply companies. The regulatory body has decided not to increase the electricity price until June 30.
Similar requests from other electricity companies have also been rejected by the authority and any further decision over the issue will be taken after June 30.
The news comes as K-electric on Tuesday announced to extend the duration of load shedding. A spokesperson for the power utility in a statement said they are facing continued challenges due to inconsistent supply of furnace oil in line with power demand.
"This current situation was further compounded late Friday night due to an unexpected technical fault at its Bin Qasim Power Station (BQPS)-1," he added.
The residents of Karachi continued facing long hours of load shedding amid scorching heat and the coronavirus pandemic. Many parts of the city are facing power outages for around twelve hours whihc has increased the miseries of the residents particularly COVID-19 patients at home.