Nawaz Sharif appeals for bail extension in Al-Azizia case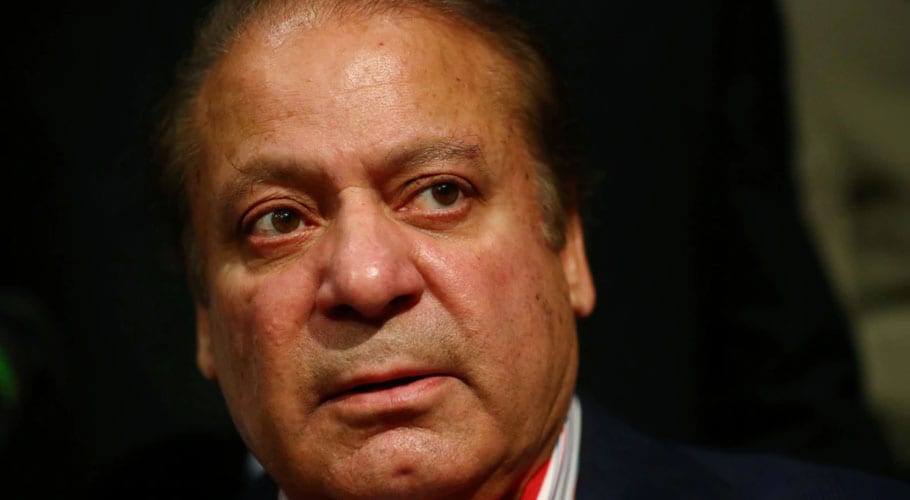 LONDON: Former prime minister Nawaz Sharif has appealed to the Home Department Punjab to extend his bail period in the Al-Azizia case which was granted to him on medical grounds.
In October, Nawaz Sharif was granted bail by the Islamabad High Court (IHC) on medical grounds for eight weeks in the Al-Azizia case and the court directed him to submit two surety bonds of Rs2 million each to the court for securing his release which was later dismissed by the Lahore High Court that permitted Nawaz Sharif to travel abroad on medical grounds.
Read more: SC disposes Nawaz's petition filed in video scandal case
Since November, Nawaz Sharif has been staying in London on the basis of medical treatment. It is also expected that the former premier would travel to the US this month for further treatment.
The family of Nawaz Sharif contacted the Massachusetts General Hospital (MGH) in Boston for the treatment of his blocked carotid artery.
Nawaz has been in a roller-coaster ride between hospitals and treatment since October when his health worsened because of platelets decreased.
Also read: Maryam Nawaz approaches LHC to remove her name from ECL