Naeem Kazmi demands membership for constructors in PEC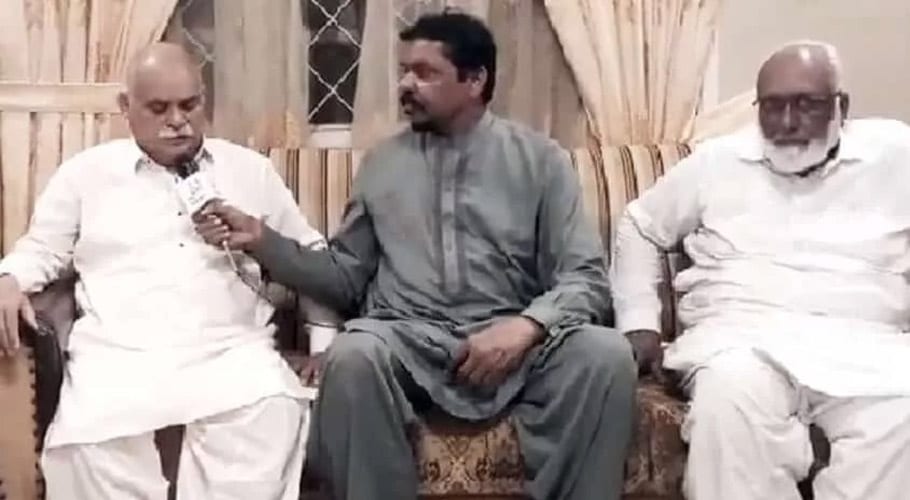 KARACHI: Chairman Karachi Construction Association, Naeem Kazmi has demanded membership for constructors in Pakistan Engineering Council (PEC).
While talking to MM News he said that constructors should be given membership in the Pakistan Engineering Council and they should also be given the right to vote.
Naeem Kazmi said that the Pakistan Engineering Council charges an annual fee of more than Rs 4,000,000 from the contractors. While the council takes only one thousand annual fees from engineers, adding that the fee should be equal.
However, he thanked the Engineering Council for allowing the old certificate to be used until December 2020. "The Council provided an opportunity to all the contractors affected by the COVID-19 lockdown," he added.
On the occasion, Information Secretary Saeed Mughal said Engineering Council made it compulsory for the constructors to seek the assistance of an engineer from the council, which puts a heavy financial burden on the construction companies.
"We must have the option to hire engineers during construction work because in the current situation, the work is closed and the previous works are not being paid, due to which we are facing difficulties," he added.
Naeem Kazmi said, "We have made all our investments and our money is stuck in the local bodies". He urged PM Imran to give necessary instructions for concerned officials to resolve the issue.