Naeem Bukhari appointed as Chairman PTV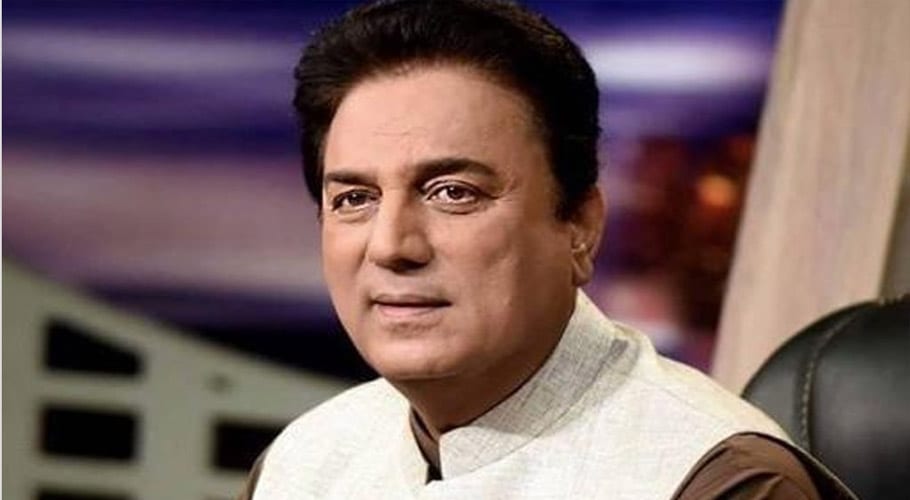 ISLAMABAD: The federal government has appointed the renowned lawyer Naeem Bukhari as the chairman of Pakistan Television (PTV) for a period of three years.
According to a  notification issued by the Ministry of Information and Broadcasting today, "Pursuant to the provision of Section 166 of the Companies Act, 2017, the federal government is pleased to appoint Shahzad Naeem Bukhari as Independent Director of Pakistan Television Corporation Board."
The federal government has also approved the nomination of Shahzad Naeem Bukhari as the Chairman Pakistan Television Corporation (PTVC) Board in line with the Pakistan Television Corporation's Memorandum & Articles of Association (Article 95 / 95A), further in the notification.
In 2015 Bokhari joined Khabarnak, a talk show on Geo TV, replacing Aftab Iqbal. He hosted other talk shows, including 'Apne Andaz Se and Naeem Bokhari ke saath' on which he interviewed many guests. He interviewed Imran Khan during his work at Khabarnak.
On 18 June 2016, Bukhari joined the Pakistan Tehreek-e-Insaf (PTI) and formally announced his association the same evening.
Speaking on the occasion, Imran Khan thanked the lawyer for joining the PTI and expressed the hope that he would be helpful in the party's struggle against corruption.