NAB makes 'biggest ever' Rs21bn plea bargain deal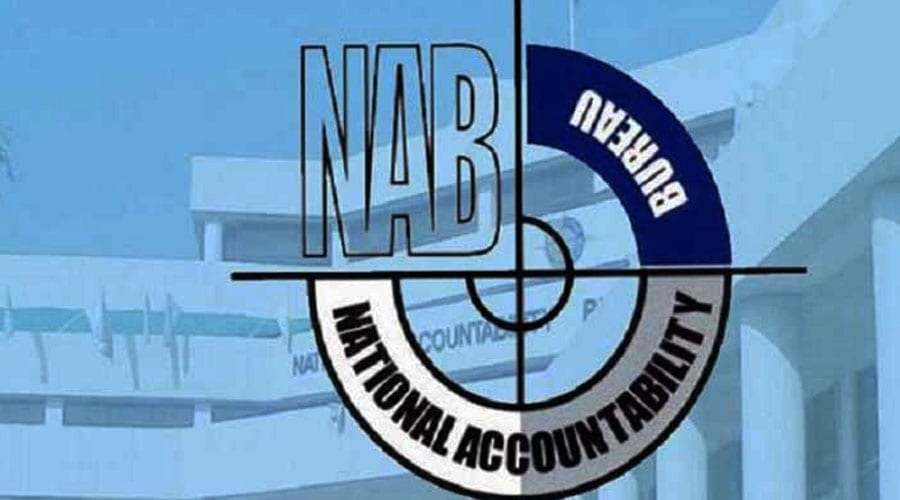 RAWALPINDI: National Accountability Bureau (NAB) has approved the 'biggest ever' plea bargain of Rs21 billion from an accused in the famous bank accounts case.
Under the deal, approved by accountability court of Islamabad, the anti-graft watchdog has retrieved billions of rupees worth land of the Pakistan Steel Mills (PSM). The recovery was made by NAB's investigation officer Ahmed bin Zahid, case officer Mohsin Ali Khan and director Ghulam Farooq.
The accused Ehsan Ellahi, a builder and resident of Natha Khan Goth in Karachi, confessed to his crime. The accused submitted an application for plea bargain under section 25(b) of the National Accountability Ordinance, 1999 and during the course of investigation he had confessed to the crime and disclosed the facts.
NAB stated that Elahi after occupying the Sindh government and Pakistan Steel Mills lands planned to build a residential society after giving a bribe of Rs35million to Director General Sindh Building Control Authority (SBCA).
Elahi with the help of his frontman Aftab Pathan got an allotment of 562acres of government land in Bin Qasim in exchange for 29 acres of private land. This was done in clear violation of Section 10(4) of Colonisation of Government Land Act 1912 which defines tenant as the one who is in possession of the land.
"It is the biggest ever recovery made by the bureau and also the biggest plea bargain deal inked in the fake bank account case," said a NAB lawyer after the court approved the deal. He said the bureau has decided to hand it over to the provincial government.
The plea bargain of the accused was approved by Chairman NAB Justice retired Javed Iqbal. Former president Asif Ali Zardari, Pakistan People's Party (PPP) chairman Bilawal Bhutto-Zardari, his aunt Faryal Talpur, former chief minister Qaim Ali Shah, provincial minister Anwar Siyal and others are among as many as 172 accused in the fake accounts case.