NAB collects evidence of Shehbaz Sharif's family assets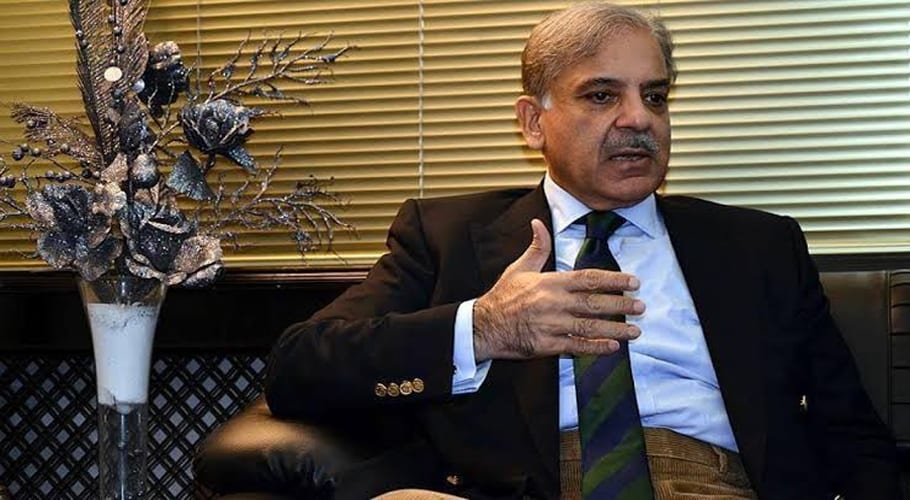 LAHORE: The National Accountability Bureau (NAB) Lahore has collected evidence worth Rs. 7.175 billion against the Shehbaz family.
According to NAB, the Shehbaz family made more than Rs. 7 billion in assets through money laundering, while the accused family could not provide details to the investigation team regarding the uncertain increase in assets.
Assets worth Rs. 619.8 million were made in the form of plots, houses, agricultural land, and foreign flats while Rs. 2.40 billion was made from factories, poultry, construction, and anonymous companies.
According to documents, Pakistan Muslim League-Nawaz (PML-N) President Shehbaz Sharif, Nusrat Shehbaz, and Hamza Shehbaz have gathered evidence regarding illegal assets.
The evidence has also been obtained regarding Salman Shehbaz, Rabia Imran and Jawariya Ali while Qasim Qayyum, Shoaib Qamar, Masroor Anwar, and Fazal Dad Abbasi will be nominated in the reference.
Moreover, Muhammad Usman, Shahid Rafique, Aftab Mahmood, Nisar Ahmed, and Ali Ahmed will also be nominated in the reference.
READ MORE: LHC extends Shehbaz Sharif's bail till June 29
The Shehbaz family has 4 anonymous companies while three are anonymous. The NAB documents claimed that the unnamed members of the Shehbaz family are Nisar Ahmed, Syed Tahir Naqvi, and Ali Ahmed, while the unnamed companies include Good Nature, Unitas, Waqar Trading and Nisar Trading.
Shehbaz Sharif had assets of Rs. 2.1 million in 1990 and more than Rs. 1.5 crore in 2000. In 2018, Shehbaz Sharif's assets reached Rs. 189.6 million.
NAB documents also claim that Nusrat Shehbaz's assets were Rs. 13 crores in 2009 and Rs. 23 crore in 2018.