My Twitter account got suspended for tweeting against France: Rabi Pirzada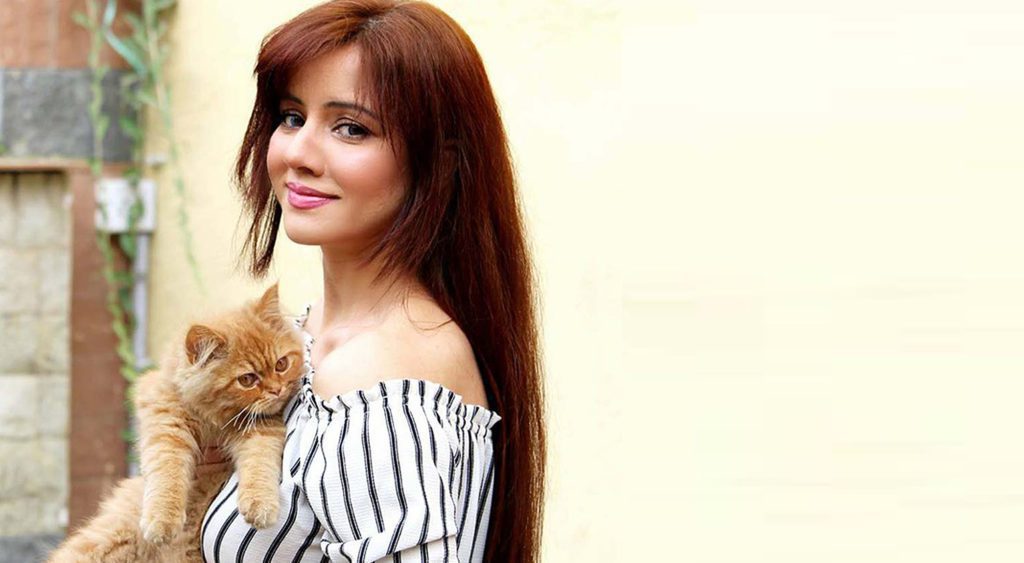 Former Pakistani singer and actress Rabi Pirzada has claimed that her Twitter handler has recently been suspended for tweeting against France.
In a message on Instagram, Rabi Pirzada, who left the showbiz industry for the sake of Islam, wrote that her account has been terminated for tweeting against France.
View this post on Instagram
Rabi said, "I do not fear anyone but Allah. We are the ummah of the Holy Prophet and I will sacrifice my life for them."  The former actress said that this country came into being in the name of Islam and the rulers should not forget this.
She also questions banned TLP protesters and said that the loss of property or loss of life is not right. Pirzada recently recorded 'Naat' in the start of the Holy month of Ramzan.
Read more: Rabi Pirzada disappointed over courier services
She also demanded Federal Minister for Science and Technology to ban the video-sharing app TikTok. The former singer took to Twitter and addressed the minister in her tweet, "If you can ban Basant and shisha cafes, then why not TikTok?"