More than 500 lawmakers haven't submitted their tax returns: ECP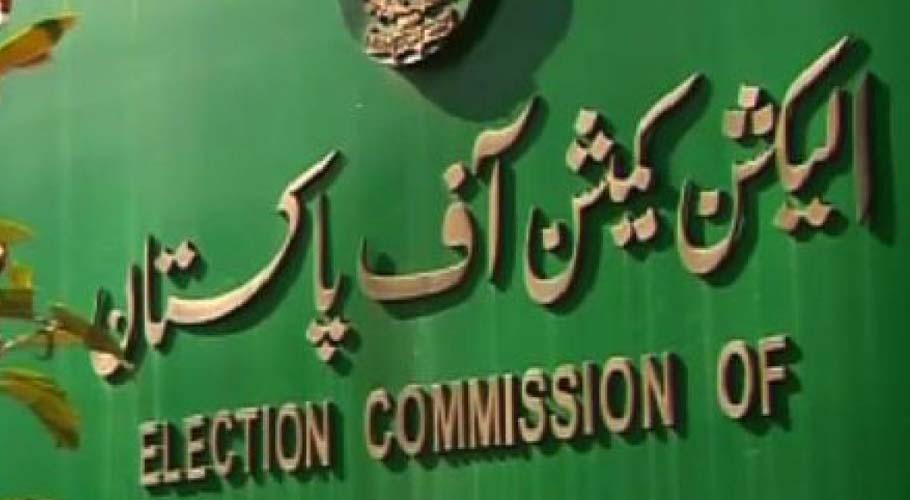 ISLAMABAD: More than 500 lawmakers have reportedly not submitted details of their tax returns to the Election Commission of Pakistan (ECP).
The ECP issued a list of those legislators who did not submit their tax returns. The list included that out of 1195, around 595 lawmakers have not submitted their tax returns. Moreover, 166 MNAs and 32 senators did not submit their details even after the deadline ended.
The ECP further stated membership of all those who failed to submit their tax returns would be suspended from 16th January.
In provincial assemblies, 190 lawmakers from Punjab, 82 from Sindh, 85 from KPK and 40 from Balochistan have failed to submit their tax return details.
Read more: IHC extends appointment case of ECP members for 15 days
The list who have not submitted their tax returns includes Asif Ali Zardari, Bilawal Bhutto, Ijaz Ahmad Shah, Shafqat Mehmood, Sheikh Rashid, Farrukh Habib, Fawad Chaudhry, Pervez Khattak, Dr. Fehmida Mirza, Syed Ali Zaidi, Faisal Vawda, and Shehryar Khan Afridi.