Microfinance can help in documentation of economy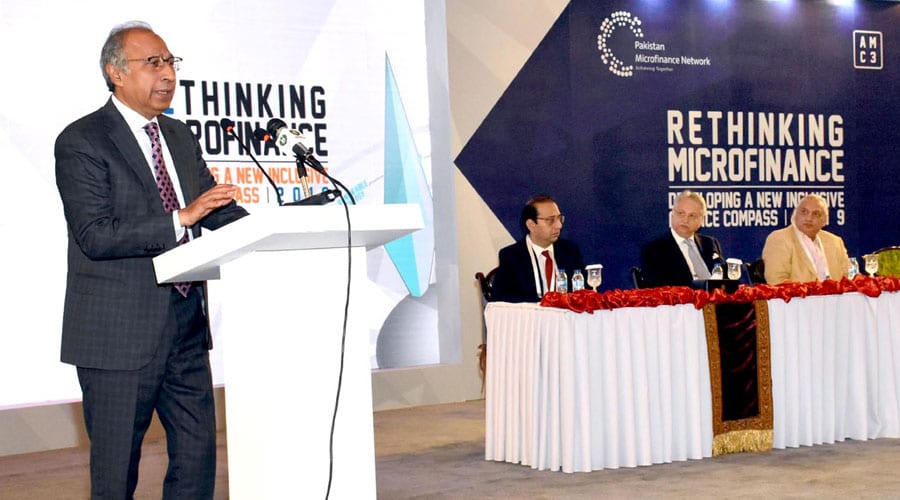 ISLAMABAD: Adviser on Finance and Revenue Dr Abdul Hafeez Shaikh has said microfinance can help in documentation of economy owing to its outreach.
Addressing a ceremony, the finance adviser said significant progress has been made in the microfinance sector and now the sector is yielding positive results in the shape of creation of job opportunities and boosting economic activities in the country.
The adviser said microfinance is also proving helpful in providing solutions to many challenges facing the country. He said there are low saving rates in the country, however microfinance can be helpful to address this issue as well.
He said the government inherited grim economic situation laden with debts. He said the current account deficit was also on its high level but, but is now witnessing economic turnaround as the economic environment is becoming stable due to prudent economic policies of the incumbent government.
The adviser said foreign direct investment is significantly increasing which indicates the growing confidence of the international community on improving economic prospects in Pakistan. He added the government is also providing incentives to the exporters to encourage and promote exports.