Met Gala 2021 Theme: Everything you need to know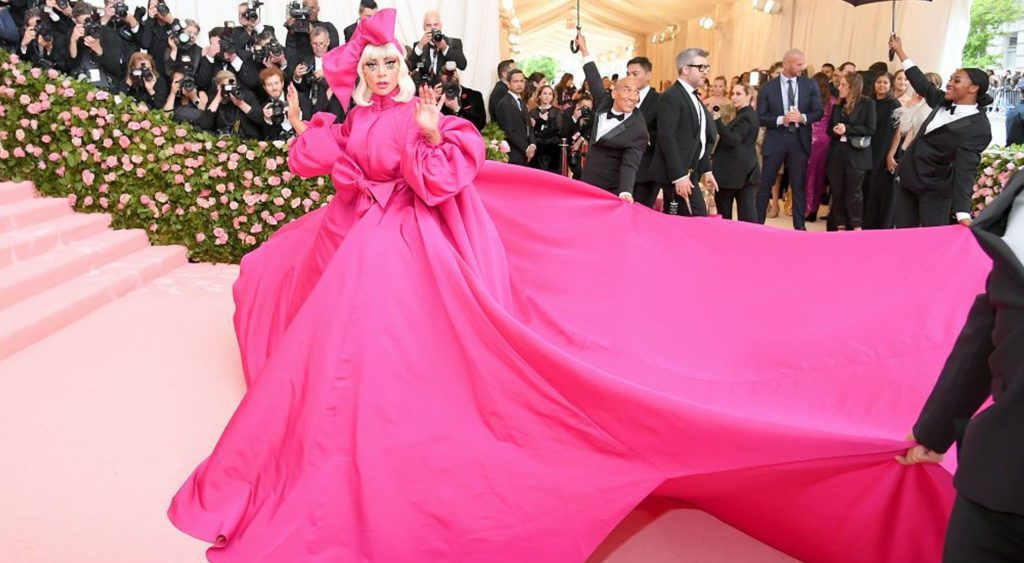 The Met Gala, which was canceled last year because of the coronavirus pandemic, will return this year in September.
Every year celebrities turn up in outrageous costumes and the Best and Worst Dressed lists make it to the top of the charts. The event releases a theme every year which sets the tone for the outfits of the night.
The first event that will be happening on 13th September is titled "In America: A Lexicon of Fashion" which plans to explore the discourse and language surrounding the fashion industry.
Celebrating the announcement of the Met Gala's return with the queen of the #MetGala, @rihanna. Photos by @gettyimages pic.twitter.com/71DkXDK3ez

— Fashion Week (@FashionWeek) April 12, 2021
The second exhibition titled "In America: An Anthology of Fashion," aims to take a walk down memory lane and break down the timeline of fashion in America and it will take place on 2nd May 2022.
Read more: Three-day 'Virtual Fashion Show' kicks off in Pakistan
There was no immediate word on who the celebrity hosts, or chairs, would be for the galas, traditionally a heady mix of luminaries from fashion, music, film, TV, and sports.
The first gala in September will be smaller and held in accordance with government coronavirus guidelines. The second next May is intended to be larger, in line with previous galas which typically hold about 550 guests.
The gala is a major fundraiser, providing the Costume Institute with its primary source of funding. In 2020, the gala was canceled but fans were invited to engage in a social media challenge to recreate favorite red-carpet looks.