Me Too: Meesha Shafi congratulates Indian journalist for winning sexual harassment case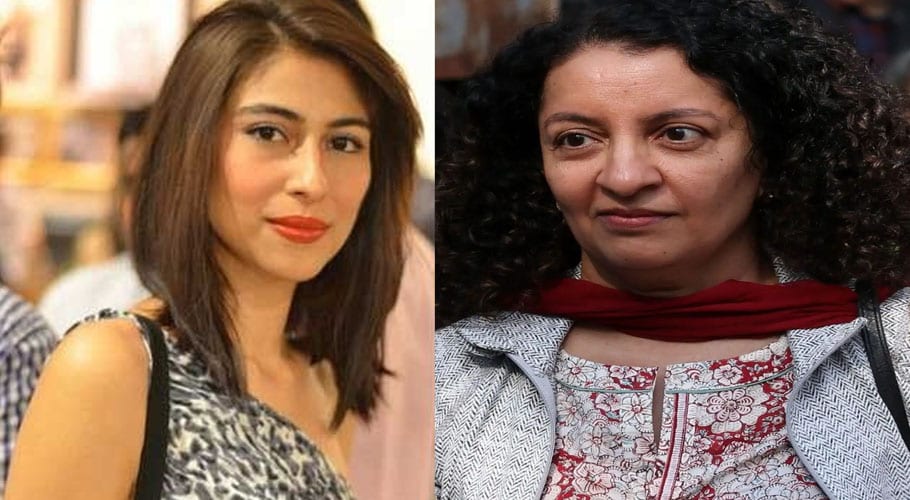 Renowned singer Meesha Shafi has congratulated Priya Ramani, a former Indian journalist who won a sexual harassment case against a politician.
Shafi also quoted Ramani's victory as a milestone victory for the 'Me Too' movement. In a tweet, she saluted the courage of Ramani with which she stood up to those in power.
Congratulations to #PriyaRamani as she wins defamation case filed against her by a powerful/influential predator!
A milestone victory for the #MeToo movement in South Asia!

We salute the courage with which you stood up to those in power. 💫🙏🏼

— MEESHA SHAFI (@itsmeeshashafi) February 17, 2021
Ramani was the first in a long list of female journalists who accuse MJ Akbar, an Indian journalist-turned-politician, of sexual harassment. In 2018, she had made allegations of sexual misconduct against Akbar in the wake of the 'Me too' movement.
Read more: 'Groove Mera a win over classism': Meesha Shafi voices support for PSL anthem
According to the former journalist, in December 1993, Akbar sexually harassed her when she was called to a Mumbai hotel for a job interview. The allegations against Akbar had forced him to resign from the Union Cabinet on 17th October 2018. Before resigning, he had filed a complaint against Ramani on 15th October for allegedly defaming him.