Man, woman killed for 'illicit affair' in Fateh Jang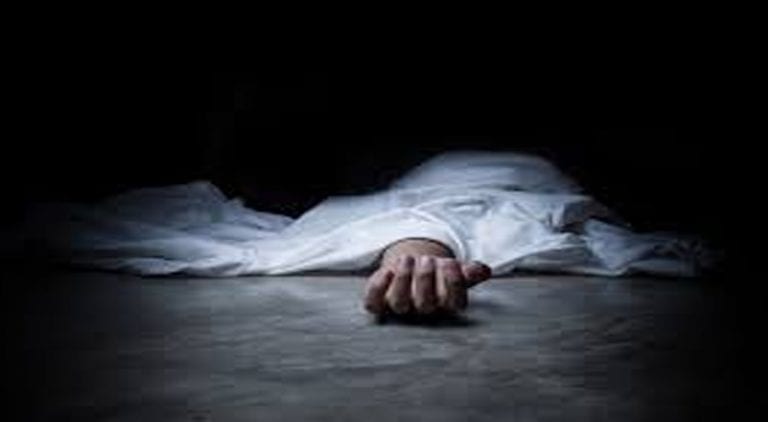 FATEH JANG: A husband shot dead his wife and a man he suspected of having affairs with her in Ratowal village near Fateh Jang on Sunday.
According to sources, said that a man Sufiyan suspected that his 30-year-old wife, Shahniza, had illicit relations with Noman Chachar. He first shot dead his wife and then killed Noman before fleeing.
After receiving the information, the area police went to the site of the incident and found the bodies in a pool of blood inside the house.
Police said that the bodies were taken to the nearby hospital where doctors conducted a post-mortem examination.
A police official said "We have registered a case [under Section 302 (premeditated murder) of the Pakistan Penal Code] against Sufiyan.
Police arrested him as he fled [the site of the incident] along with the weapon after committing the crime, he added.