Man threatened by land mafia in Rawalpindi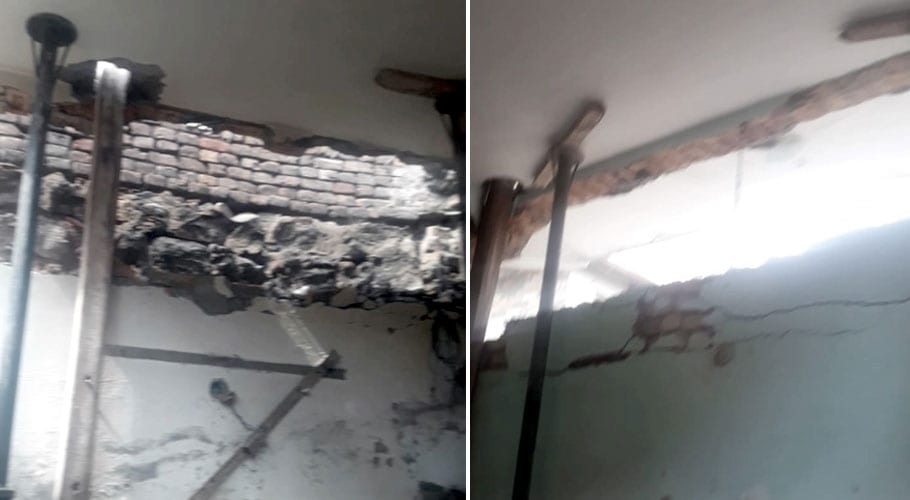 RAWALPINDI: Police were called to a Rawalpindi house after armed men break into the house of a local resident who claimed that he has been receiving threats from land mafia.
According to details, Arbaz Khan, a resident of Gujjar Khan, recently bought a house within the jurisdiction of Race Course police station. The victim informed that the land mafia was threatening him to illegally usurp his house.
He informed that last night the land mafia broke into his house and took away goods worth millions of rupees. However, he informed that he was not present at the time of the attack.
Meanwhile, neighbors told police that local influential persons Shoaib Muhammad, Shahid Jahanzeb, and his unidentified accomplices broke into the house and ran away after looting goods.
"I am afraid that the police are trying to save the accused and are trying to misrepresent the incident," the victim alleged. The police have not registered the case yet, he informed.
The victim has appealed to CPO Rawalpindi and concerned authorities to take notice of the incident and take strict action against the accused in accordance with the law.