Man kills seven-year-old niece for 'making noise' in Peshawar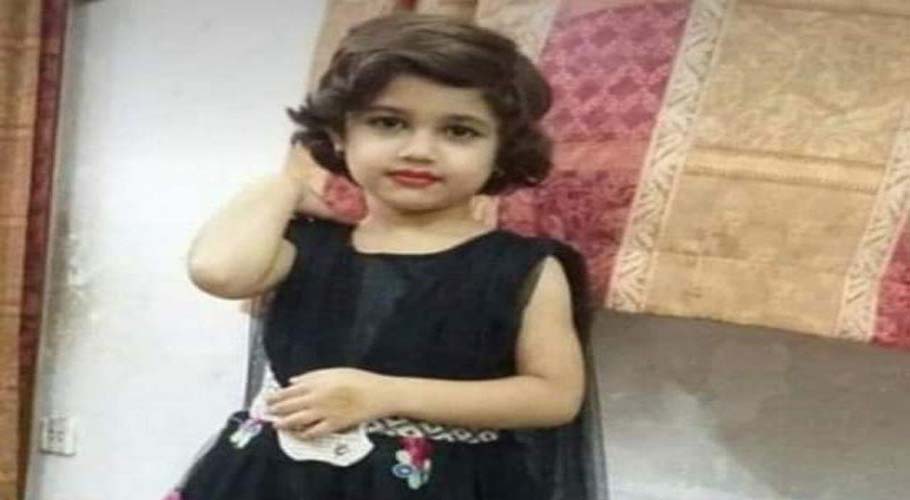 PESHAWAR: A man allegedly shot dead his seven-year-old niece for 'making too much noise'at home in Peshawar's Arbab road area.
According to police sources, a seven-year-old Eshaal was playing with other children in the courtyard two days ago when her uncle Fazal Hayat, who lives upstairs in the same house, opened fire at the little girl. As a result, she sustained bullet injuries and died on the spot.
The accused fled the scene after the tragic incident.
The girl's father has registered a case against his brother at Thakal police station and search for the suspect is underway.
Tehkal police station official Shadab Javed said that the accused resided on the second floor of the same house and was unmarried.
The police official further said initial investigations also suggest that there was no dispute between the two brothers, he added.
He said as per the FIR and initial police investigations, the suspect opened fire at the kids for making noise, adding that officials are still investigating the incident.
Meanwhile, the video of the incident went viral on social media.
Many Pakistanis took to social media to express outrage and demand
severe punishment for the culprit.