Man convicted for molesting 'Dangal' actor Zaira Wasim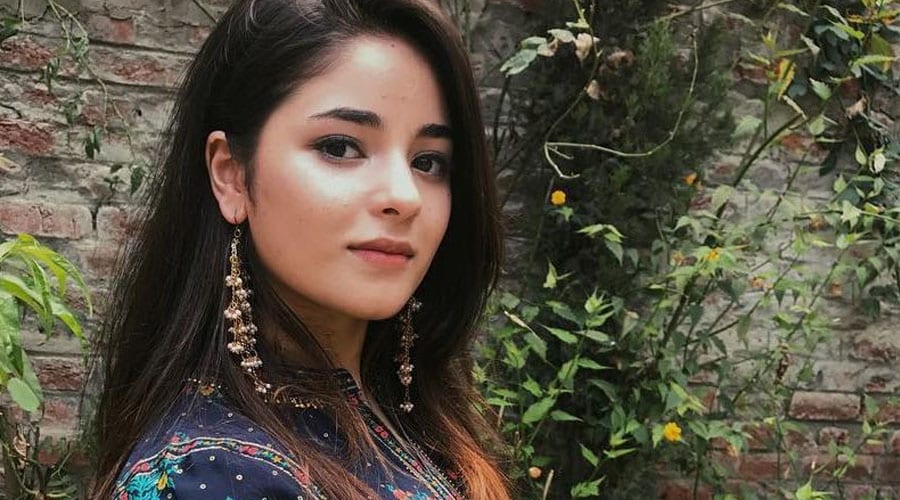 MUMBAI: An Indian businessman has been convicted of molesting former Bollywood actor Zaira Wasim on a flight in 2017.
Vikas Sachdeva, aged 41, has been sentenced to three years in prison by the Special Protection of Children from Sexual Offences (POCSO) Court for molesting the actor. He was convicted under child protection laws since she was 17 years old at the time of the incident.
On her Instagram account, Zaira Wasim had claimed that she was molested on a flight from Delhi to Mumbai in December 2017. She accused Sachdeva of constantly nudging her shoulder and rubbing his foot along her neck and back while she was half asleep.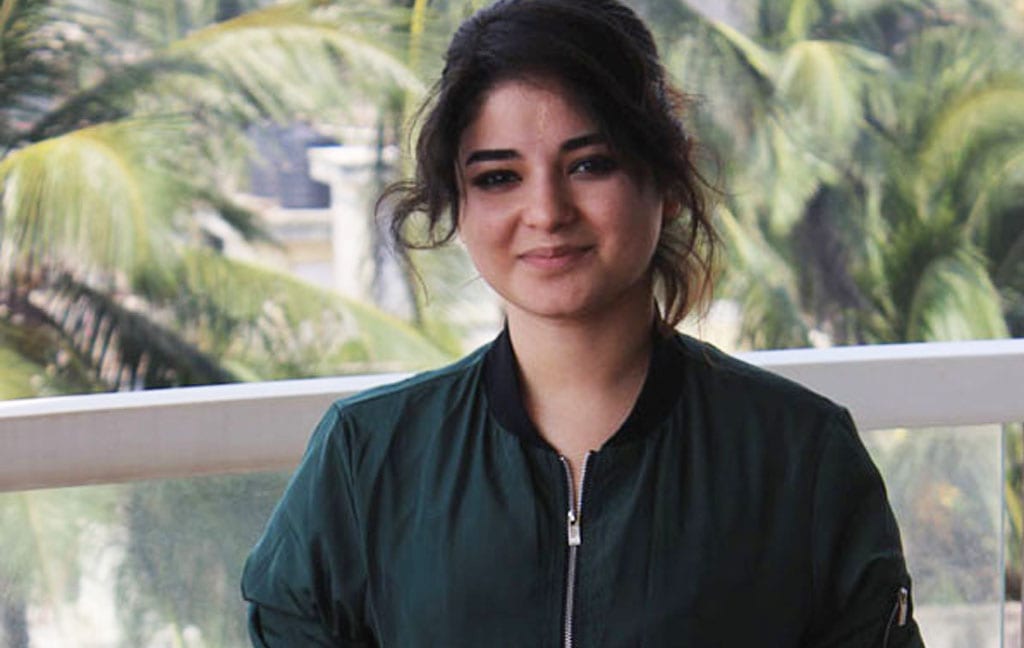 "I just landed, the whole irony of this that I yelled… and this is not done… this is not how you should be treated or made to feel. This is terrible. This is how they will take care of girls? No one will help us if we don't decide to help ourselves and that is the worst thing," she had said.
She said that no action was taken when she informed the flight crew. The airline later issued an apology and ordered an inquiry into the incident.
Sachdeva was arrested a day after the actor complained and was charged. A sessions court in Mumbai released him on bail on 20 December, 2017.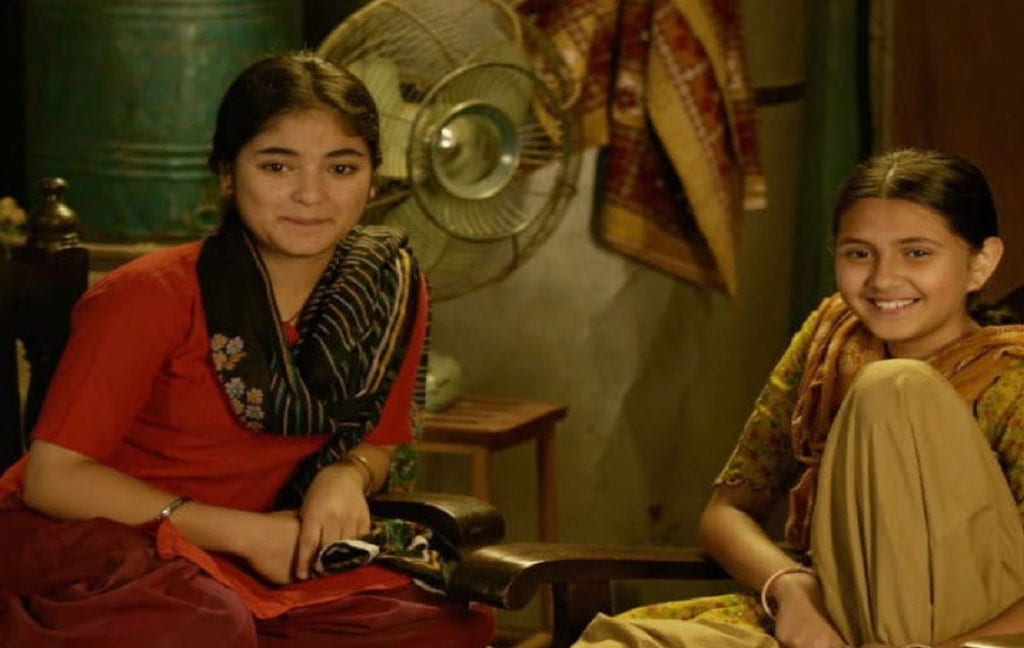 According to reports, his wife as well as a co-passenger claimed that it had just been an accident and that Sachdeva had fallen asleep while keeping his feet on the armrest of the actor's seat.
Wasim debuted in a 2016 film 'Dangal' with Amir Khan. The film became a huge success garnering immense popularity for Wasim, following which she was awarded the National Child Award for Exceptional Achievement.
However, in 2019 Wasim announced that she was quitting acting because the profession "threatened" her relationship with her religion.