Man commits suicide after killing son and injuring wife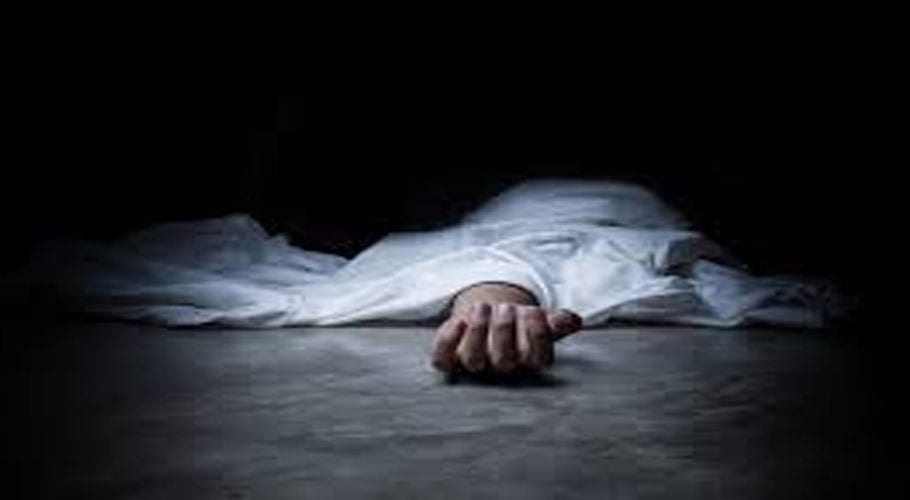 KARACHI: A man committed suicide after killing his son and injuring his wife over a domestic dispute.
According to the police, a man named Rizwan had contracted two marriages and differences erupted when he bought a house for his second wife. Following a verbal fight with his first wife and son over the matter, Rizwan lost his temper and opened fire on them at his house in Gaddafi Town.
His son, Waqas, and first wife, Fatima were rushed to the hospital where doctors pronounced his son dead on arrival. Meanwhile, the man took his own life by shooting himself.
Hospital sources said that his wife suffered three bullets while his son received one bullet which proved deadly. However, Fatima is said to be in critical condition at the hospital. 
Read more: Another Indian actor Akshat Utkarsh commits suicide
Earlier, an assistant sub-inspector (ASI) reportedly committed suicide after the accidental drowning of his family members. ASI Intezar Ali was depressed since the death of his family members. He had lost his wife and three children in a drowning incident in a canal two months ago.