Man attacks doctor over asking for sample for covid-19 test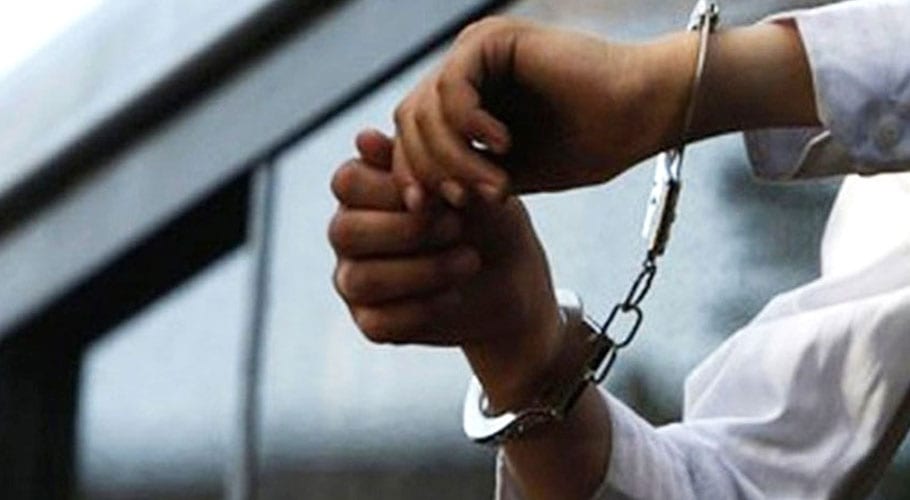 PESHAWAR: A man attacked a doctor at Hayatabad Medical Complex when he was asked to give a sample for coronavirus test.
According to police sources, a man named Irfan manhandled the doctor in COVID-19 OPD, when the doctor was to take his sample for coronavirus test. The man was arrested by the police.
Earlier, Jinnah Postgraduate Medical Centre became the site for undue chaos and ruckus after a coronavirus patient under treatment at the facility had passed away.
Relatives of the deceased had charged the medical facility breaking the gate of the health centres COVID-19 ward along with its glass windows.
The family of the deceased patient also inflicted damage to expensive medical equipment in the healthcare facility.
Rangers and Police were called in by Jinnah hospital administration to take control of the situation.
On May 31,  A COVID-19 patient passed away at Dr Ruth Pfau Civil Hospital Karachi (CHK), after which the enraged relatives of the deceased had vandalized the facility and attacked doctors, allegedly because the medical staff "delayed handing over the body" of the patient.
According to sources, a 35-year-old patient was brought to the CHK at 2:15 am, however, he died while being treated. The doctors suspected the patient to have the COVID-19 and conducted a test.
Sources said the relatives of the deceased patient refuted the test results and alleged that the doctors had declared him to be positive even though the patient was in the normalized condition. They also alleged that the patient did not have the symptoms of the COVID-19.
Responding to allegations, CHK Medical Superintendent, Dr Khadim Hussain Qureshi had said that doctors at the hospital were only following the standard operating procedures (SOPs) had issued by the government for handling bodies of people who die from the COVID-19.