Man arrested for looting food delivery riders in Islamabad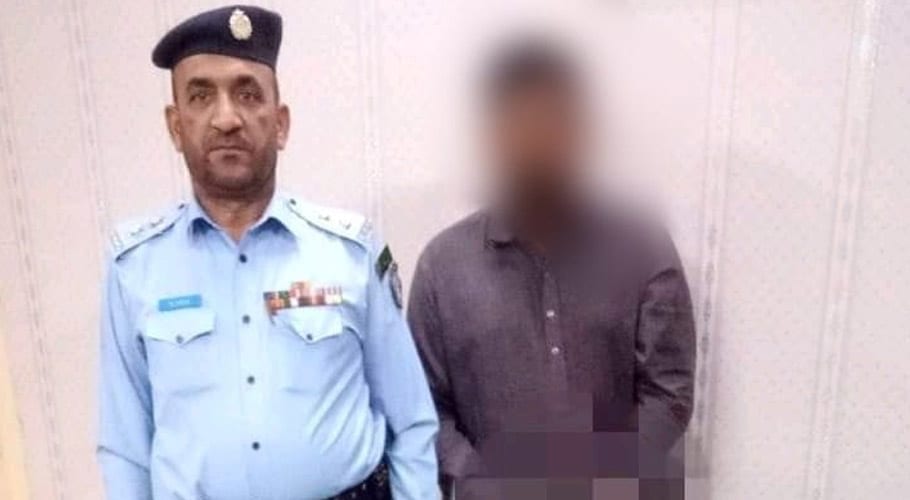 ISLAMABAD: Police have arrested a suspect involved in snatching money from riders of the food delivery service in Islamabad.
The Shalimar police station conducted a raid and arrested Shoaib, the leader of a gang allegedly involved in the looting delivery riders of food delivery service at gunpoint.
Police recovered a weapon used in the incident from the possession of the accused. Police said that the suspect was arrested through CCTV footage and their personnel. A case has been registered against the suspect.
Read more: APRA decides to intensify protest against food panda malpractices
Police are conducting raids to arrest his suspect's accomplices. During preliminary investigation, the suspect confessed to the incidents within the limits of Margalla, Shalimar and Ramna police stations in Islamabad. Further interrogation is underway from the suspect.