Madrasa teacher accused of raping minor in Mansehra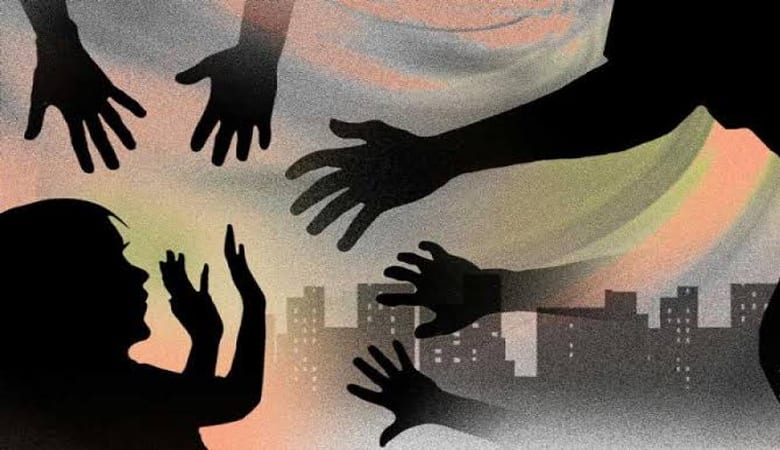 MANSEHRA: The police on Friday booked a madrasa teacher along with three accomplices in Mansehra for sexually assaulting a ten-year-old boy several times.
The accused identified as Shamsuddin attempted to rape the boy more than 100 times. The minor revealed that the Madrasa teacher and his accomplices used to subject the minor to inhuman torture while sexually molesting the child.
Madrassas are religious institutions that provide everything from basic Koran-based education to graduate-level religious studies.
The boy was rushed to the Ayub Medical Complex hospital for treatment as his eyes were pouring drops of blood due to continuous sexual assault that happened to him.
A First information report (FIR) has been lodged against the accused while raids were being carried out to arrest the suspects. In this regard, Khyber Pakhtunkhwa chief minister has taken notice of the incident. 
Read more: Five-year-old girl raped, murdered in Kurram Agency
Earlier in September, Police found bodies of three missing boys who were murdered after the alleged rape. The incident happened in Kasur district.
A report by the NGO Sahil had revealed earlier this year that reported cases of child abuse have increased by 11 percent in the year 2018 compared to 2017, with more than 10 children suffering some form of abuse every day in Pakistan last year.