Lockdown is best time to spend with kids: Adnan Siddiqui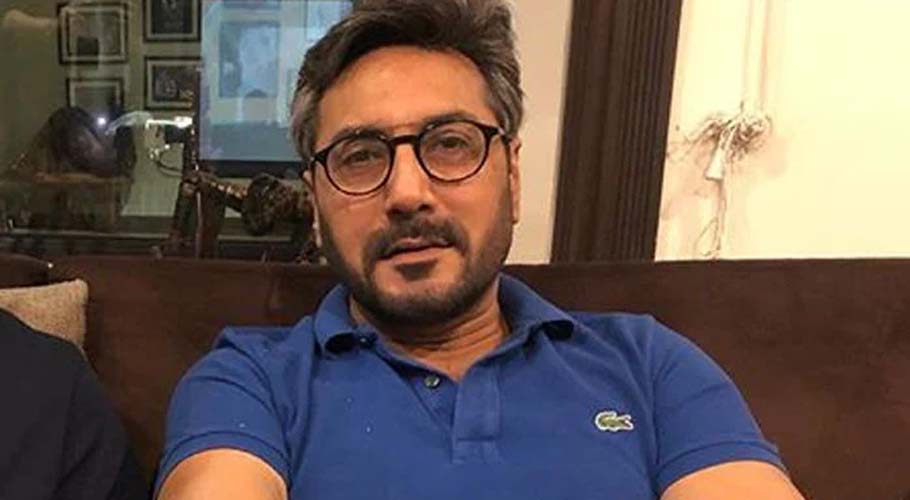 KARACHI: Famous Pakistani actor Adnan Siddiqui has said that the COVID-19 lockdown is the best opportunity for people to spend time with their children.
On a social media website, Instagram the actor shared a photo of him in which his son Zayd gave him an X-Men inspired makeover.
Siddiqui wrote, "This is best time we can spend with our kids, how about letting them use their creativity on you and share some pictures?"
He further said "Here's Zayd's depiction of Wolverine (X-Men) on yours truly."
He went on to say, "Master Zayd, making his debut in direction, styling hair and photography. Liked his debut?"
Adnan recently returned to Pakistan from US and after completing his quarantine the actor is spending time with family.
The COVID-19 epidemic has now affected almost every country in the world. Governments around the world are undertaking strict and unprecedented steps to prevent the spread of the COVID-19.
Italy, Spain and France have imposed a complete lockdown, while even several states of America have ordered millions of residents to stay at home.
In Pakistan, the federal and provincial governments have imposed a shutdown of varying degrees. A complete lockdown and safety precautions are the only measures that can be undertaken in such circumstances.
Global confirmed COVID-19 cases topped 3.5 million, according to the Center for Systems Science and Engineering (CSSE) at Johns Hopkins University, which maintains a tally of worldwide cases.
A total of 247,107 people worldwide have died of the disease. The United States, which remains the hardest-hit, reported 1,156,924 cases and 67,498 deaths.
Spain and Italy followed with 217,466 cases and 210,717 cases, respectively. Other countries with over 150,000 cases included the United Kingdom, France and Germany.