LHC dismisses judge Arshad Malik from his designation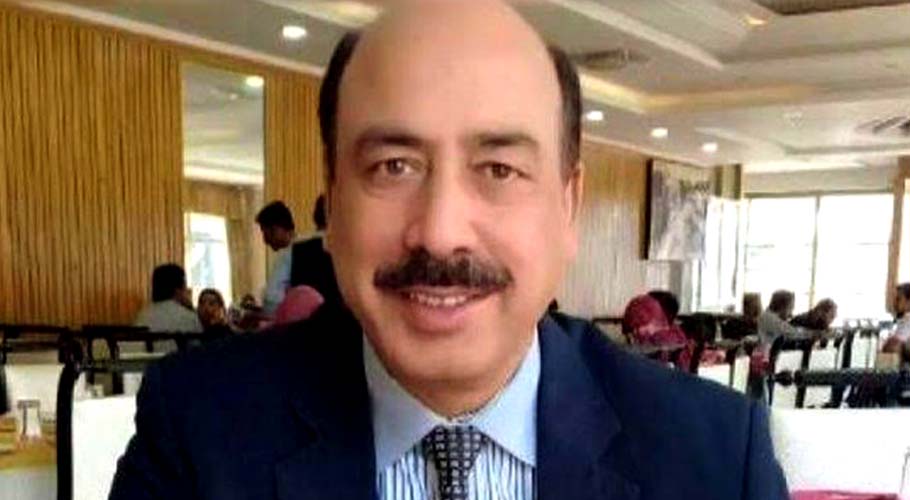 LAHORE: The Lahore High Court (LHC) has dismissed Judge Arshad Malik from his designation following his involvement in the video scandal case.
The verdict was announced by the administrative committee of LHC headed by Chief Justice Qasim Ali Khan. The controversy emerged when Pakistan Muslim League-Nawaz (PML-N) leader Maryam Nawaz during a press conference released a secret video of judge Arshad Malik in which he confessed to convicting Nawaz Sharif in the Al-Azizia reference under influence.
Following the presser by Maryam Nawaz, other PML-N leaders had also accused judge Malik of pronouncing the verdict under pressure.
Arshad Malik, however, while completely negating the allegations accused Nawaz Sharif and PML-N of bribing and threatening him.
Read more: Coronavirus cases declining in Islamabad: Asad Umar
Later the Islamabad High Court, after consultation with the apex court, had removed the accountability court judge on 12th July 2019 following which the Law Ministry had temporarily barred Arshad Malik from working.
On 4th December 2018, Arshad Malik had handed ousted prime minister Nawaz Sharif seven years in jail in the Al Azizia Steel Mills corruption reference. He, however, had acquitted him in a second reference related to Flagship Investments.