Land mafia groups illegally occupying lands in Islamabad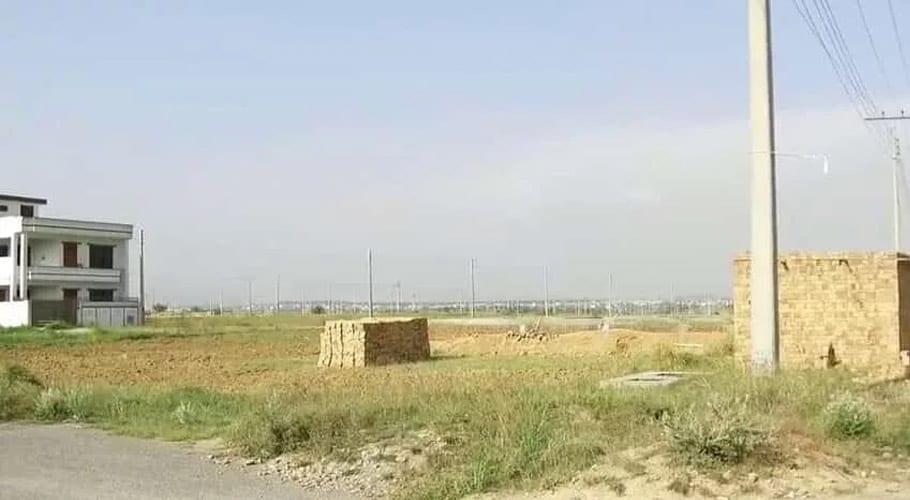 ISLAMABAD: Several organized groups of the land mafia are allegedly occupying public and private lands in different areas of Islamabad.
According to sources, the plots of innocent civilians have been illegally occupied and millions of rupees were being collected on fake documents. Government machinery, concerned officers and the district administration are patronizing the land mafia and were also receiving millions of rupees.
Nisar Ahmed, a resident of Dhamyal Sihala, within the limits of Sihala police station, while talking to MM News said that an attempt is being made to occupy his ancestral land, serial number 650, in Islamabad.
On November 14, at about two o'clock in the morning, a land grabber, Chaudhry Usman alias Mano along with Abdul Khaliq the driver and ten armed gunmen illegally occupying his land, however, he reached on the spot and stopped them.
On this occasion, Chaudhry Usman Manune orders his guards to kill him, so that he could not return alive.
Nisar further said, "When I made noise, my son Hassan Nisar and his friends came to the spot and rescued me from them," he said, Occupy mafia tortured my son Hassan Nisar and tried to snatch my son's mobile phone while making a video on the spot.
Meanwhile, they called the police on 15 and the police reached the spot. Seeing this, the members of the Occupy Mafia fled the scene while the police arrested Abdul Khaliq on the spot, the victim said.
He said, "These people belong to the occupation mafia under the supervision of his leaders Chaudhry Javed Akhtar alias Naik Javed and Chaudhry Usman alias Mano and illegally occupies people's lands by forcefully."
Locals have appealed to the Chief Justice of Pakistan to intervene immediately and take stern action against the land grabbers and police involved in the illegal businesses.