Lahore's policeman martyred in armed dacoits' encounter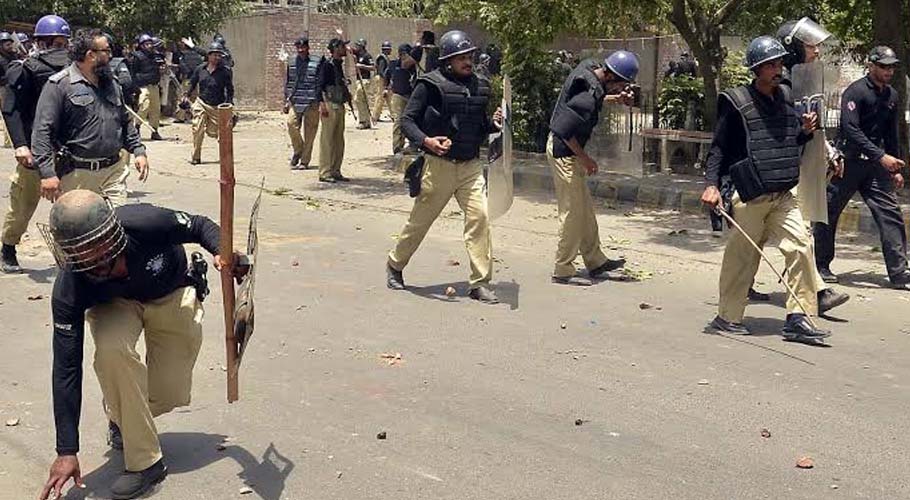 LAHORE: A policeman martyred in an encounter with armed dacoits in the Halloki area on Thursday.
According to reports, martyred Constable Sajid Naseer was on regular patrol when he indicated two suspicious men on a motorcycle to stop.
When Sajid asked dacoits to stop their bike, they opened fire on him due to which the constable died on the spot, reports said.
The funeral prayers of constable Sajid will be offered today in Qila Gujjar Singh with full honour for his sacrifice.