Lady Gaga's dogs stolen in Hollywood shooting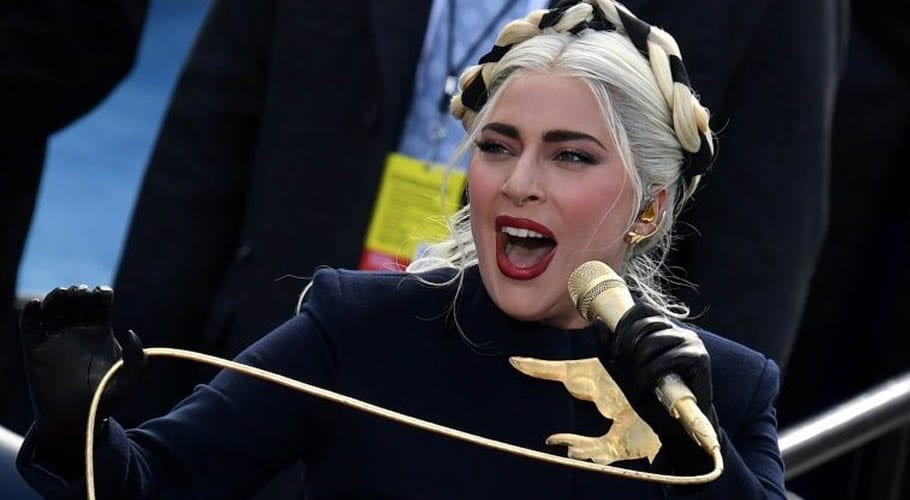 LOS ANGELES: Two French bulldogs belonging to US pop singer Lady Gaga were stolen in Los Angeles after the employee walking them was shot and wounded.
Los Angeles police said a gunman had taken the dogs and fled the Hollywood location in a vehicle on Wednesday night, and that another man was shot and hospitalized. The police did not confirm any person's identities.
A celebrity website reported that Lady Gaga had offered a $500,000 reward for the return of the dogs, named Koji and Gustav, "no questions asked."
A third dog, Asia, was recovered by law enforcement at the scene of the attack, and reportedly later collected by another member of the singer's staff.
READ MORE: Lady Gaga, Ariana Grande join forces on upbeat musical video
French bulldogs are a coveted and expensive pedigree breed that can sell for thousands of dollars. It was not clear if Lady Gaga's pets were deliberately targeted.
Publicists for Lady Gaga — real name Stefani Germanotta — did not immediately respond media request for comment.
The star is reportedly in Rome for the shooting of Ridley Scott's "Gucci," in which she plays the Italian fashion icon's ex-wife, who was convicted of orchestrating his assassination.