KP released 2505 prisoners on probation in 2019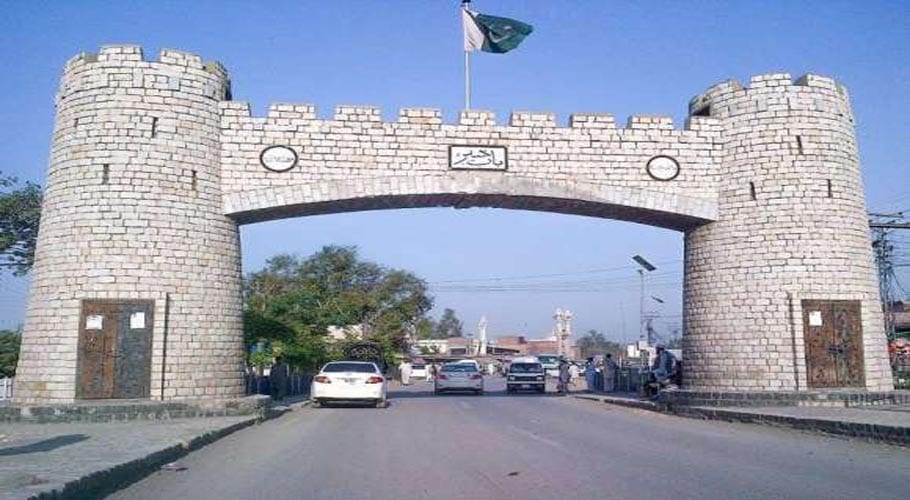 PESHAWAR:  The Khyber Pakhtunkhwa Parole and Probation Department (P&PD) released 2505 prisoners charged in minor offences on probation during 2019.
According to a report, 3775 accused including 3585 men, 79 women, 108 male and three female children, are on probation still under the supervision of P&PD.
The department has effectively worked for the reformation of prisoners by saving million of rupees for government exchequer besides reducing the burden on jails.
The number of released prisoners would be increased in days ahead due to the better performance of the department.
It is worth mentioning here that Pakistan after the partition of the sub-continent in 1947 continued to reinforce the Government of British India's laws for maintaining the probational aspect of the criminal justice system.
It included the Good Conduct Prisoners Probational Release Act 1926, and sections 380 and 562-564 of the Indian Code of 2 Criminal Procedure. Later on, the Indian Code was renamed the Criminal Procedure Code.