KCCI rejects hike in power tariff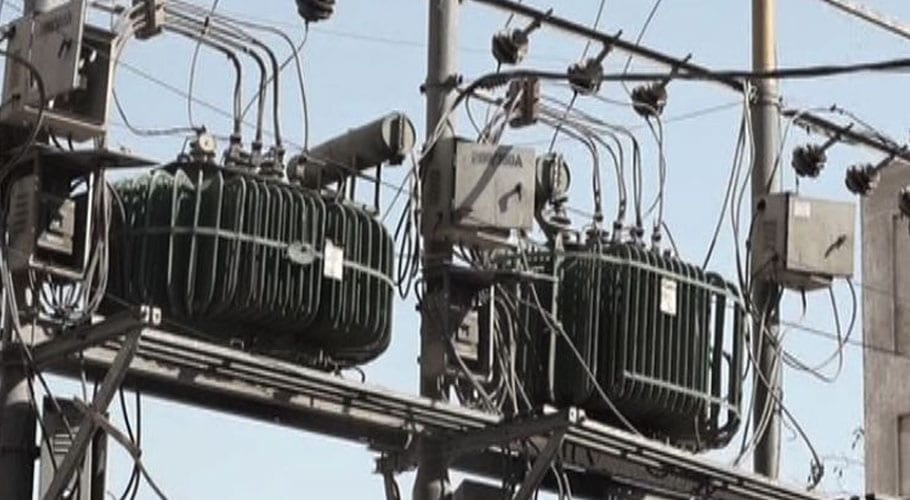 KARACHI: Karachi Chamber of Commerce and Industry (KCCI) President Shariq Vohra has that hike in K-Electric tariff would prove to be a serious blow to the city's industry despite the effects of the  COVID-19 pandemic.
Rejecting the federal government's decision to increase KE's tariff up to Rs 2.89 per unit, Vohra said, "Karachiites are already suffering badly due to unbridled inflation, hence the hike in KE's electricity bills is unacceptable and must be withdrawn immediately".
"Although the lawmakers are assuring that PM Imran and his government are striving to control inflation through earnest efforts, it is really unfortunate that they have given a go-ahead to KE to raise its tariff," he lamented.
Expressing disappointment in the federal government, he said instead of providing relief to the already burdened citizens of Karachi, the government continues to take anti-business and anti-Karachi actions.
"It is a well-known fact that the economic hub of Pakistan is passing through the worst possible crisis and suffering badly due to crumbling infrastructure, electricity load shedding, gas and water shortages, etc. For God's sake, please have mercy on poor citizens and the anxious business and industrial community of Karachi which is battling hard for survival," he stressed.
Vohra pointed out that the cost of utilities in Pakistan is much higher as compared to regional countries, making Pakistani products uncompetitive in the international markets.
"The economy will only flourish if the cost of doing business is brought down by substantially reducing the tariffs of electricity, gas and water, besides lowering the exorbitant rates of taxes and duties," he added.
He hoped that keeping in view all the above-mentioned facts, the government would review KE's power hike notification and immediately withdraw the same, as it would be beneficial not only for the business community but also for people belonging to all walks of life.
On Monday, the federal government has notified a hike in the power tariff by up to Rs2.89 per unit for the K-Electric consumers.
The Power Division issued a notification in this regard stated, "the federal government is pleased to notify as under the adjustment in the approved tariff on account of quarterly adjustments, as determined and recommended by the National Electric Power Regulatory Authority (NEPRA)" vide its decision dated December 31, 2019, in respect of KE.