Katy Perry finally speaks up over sexual harassment allegations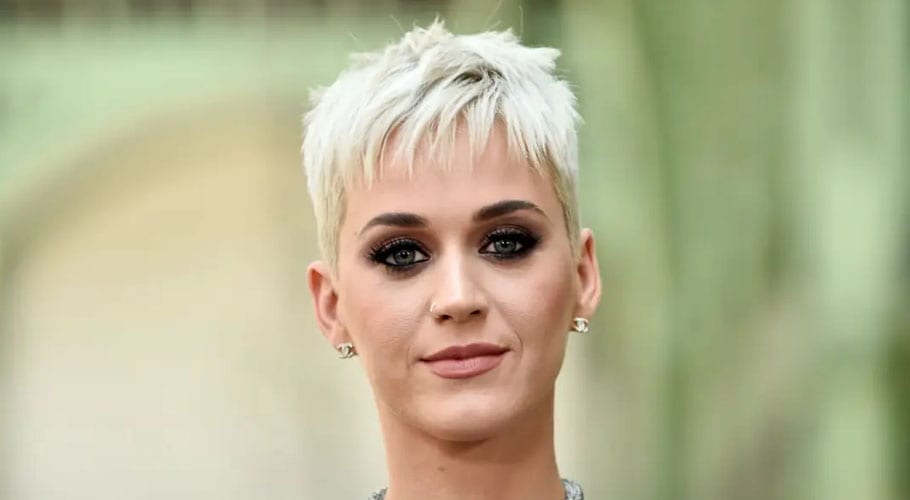 LOS ANGELES: American singer Katy Perry has finally broken her silence against the sexual harassment allegations that surfaced against her last year.
The Grammy award-winning singer had been silenced on the topic when the allegations first came to surface in 2019 by model Josh Kloss and Georgian TV host Tina Kandelaki who claimed the singer had indulged in inappropriate behavior with them.
Recently, during an interview, the 35-year-old singer revealed that the reason she had remained silent was that she did not want to 'add to the noise'.
She added, "I think we live in a world where anyone can say anything. I don't want to say 'guilty until proven innocent' but there's no checks and balances: a headline just flies, right? And there's no investigation of what it is," she said during the interview.
Read more: Matthew Perry praises David Beckham for wearing 'Friends' t-shirt
"I want to add to the truth, basically. I don't comment on all the things that are said about me because if I chase that dragon, it would be about true and false-ing my whole life. It's distracting from the real movement," she said.
She also addressed the cultural appropriation claims against her and touched on the topic of cancel culture as well.