Kashmir Solidarity Day: PM to address nation today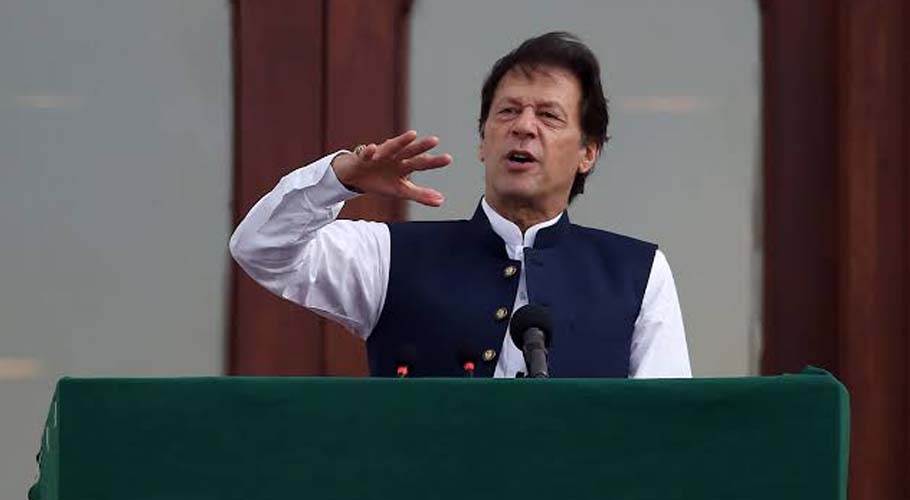 ISLAMABAD: Prime Minister Imran Khan will address people at D-Chowk today as Kashmir Day will be observed across the nation to express solidarity with the people of Indian occupied Kashmir (IoK).
According to Information Ministry, rallies will be carried out across the country to express solidarity with the oppressed people of IOK. 
A social chain will be formed under the leadership of Prime Minister Imran Khan to express solidarity with Kashmiris.
The notification from Information Ministry read that people will form a human chain from the Convention Centre to D-Chowk at 3.30 pm to express solidarity with their oppressed Kashmiri brethren.
The prime minister will address the participants at D-Chowk in Islamabad after Friday prayers.
Meanwhile, a meeting chaired by Minister for Kashmir Affairs Ali Amin Gandapur in Islamabad reviewed the arrangements made to observe the day.
In his remarks, Ali Amin Gandapur said that the fascist face of the Indian government would be exposed to every forum.