Karachi Eat food festival set to commence tomorrow
The biggest and most anticipated food festival of the year, Karachi Eat, is being held bring food lovers from across the city together.
Karach Eat 2020 will kick off from tomorrow Friday, January 10 and will continue for three days until January 12 at the Beach View Park, Sea View.
The event will be held from 4pm to 10pm on Friday. On Saturday and Sunday, the festival will start at 12:30pm to continue till 10:30pm.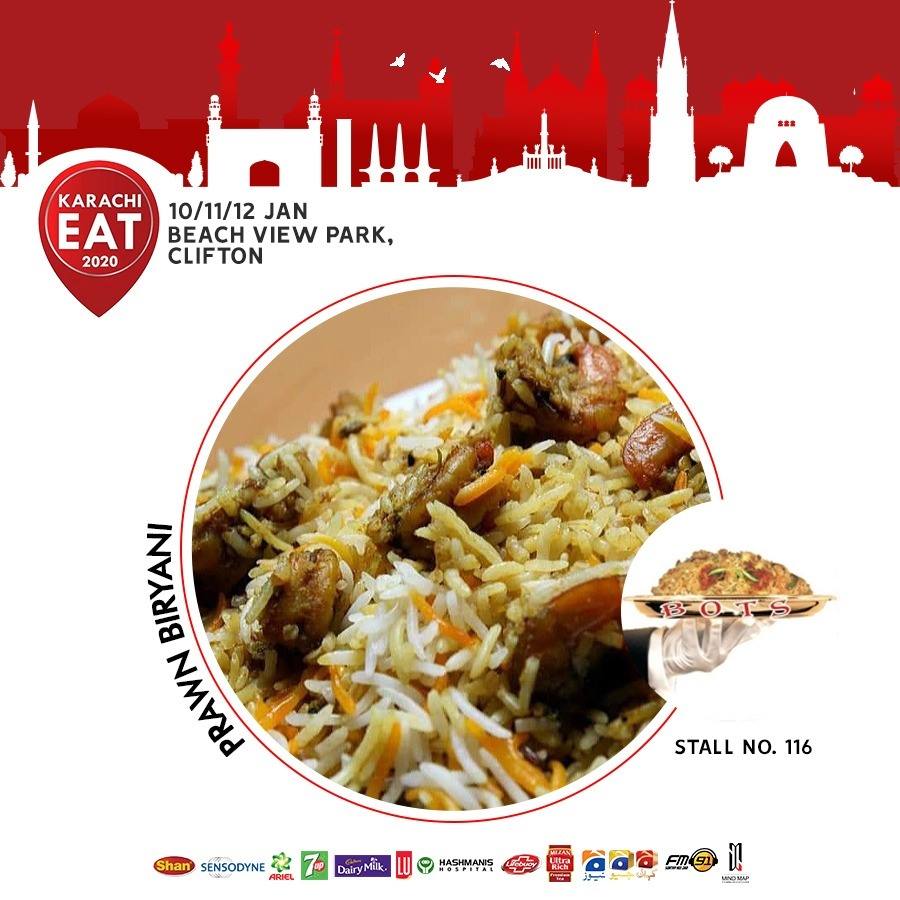 Last year the event drew more than 200,000 people last year. The food festival featured diverse range of Middle East, Thai, Chinese, Mexican, Arabic, and local cuisines.
The three-day event will play host to over 115 food stalls carefully selected by the organisers from over 500 applicants.
It will feature a wide range dishes including biryani, burgers, doughnuts, ice creams, cakes, snacks, smoothies, khaosuey and much more.
Moreover, this year's Karachi Eat will have an interesting line up of music performances including Josh, Asrar Shah, Zoe Viccaji, Nauman Khalid of 'Desi Thumka' fame, along with Waqar Ehsin, Falak Ahmad Shaikh, Rafay Israr, and Sahara Band UK
There are also many new entries this year. Many foodies cannot wait to see what's on offer at the popular and crowded food festival.