Italy boat tragedy: FIA arrests 'human trafficker' from Gujrat
GUJRAT: The Federal Investigation Agency (FIA) is reported to have arrested prime suspects involved in illegally sending Pakistanis to Europe via Libya, some of whom met the tragic boat incident near Italy.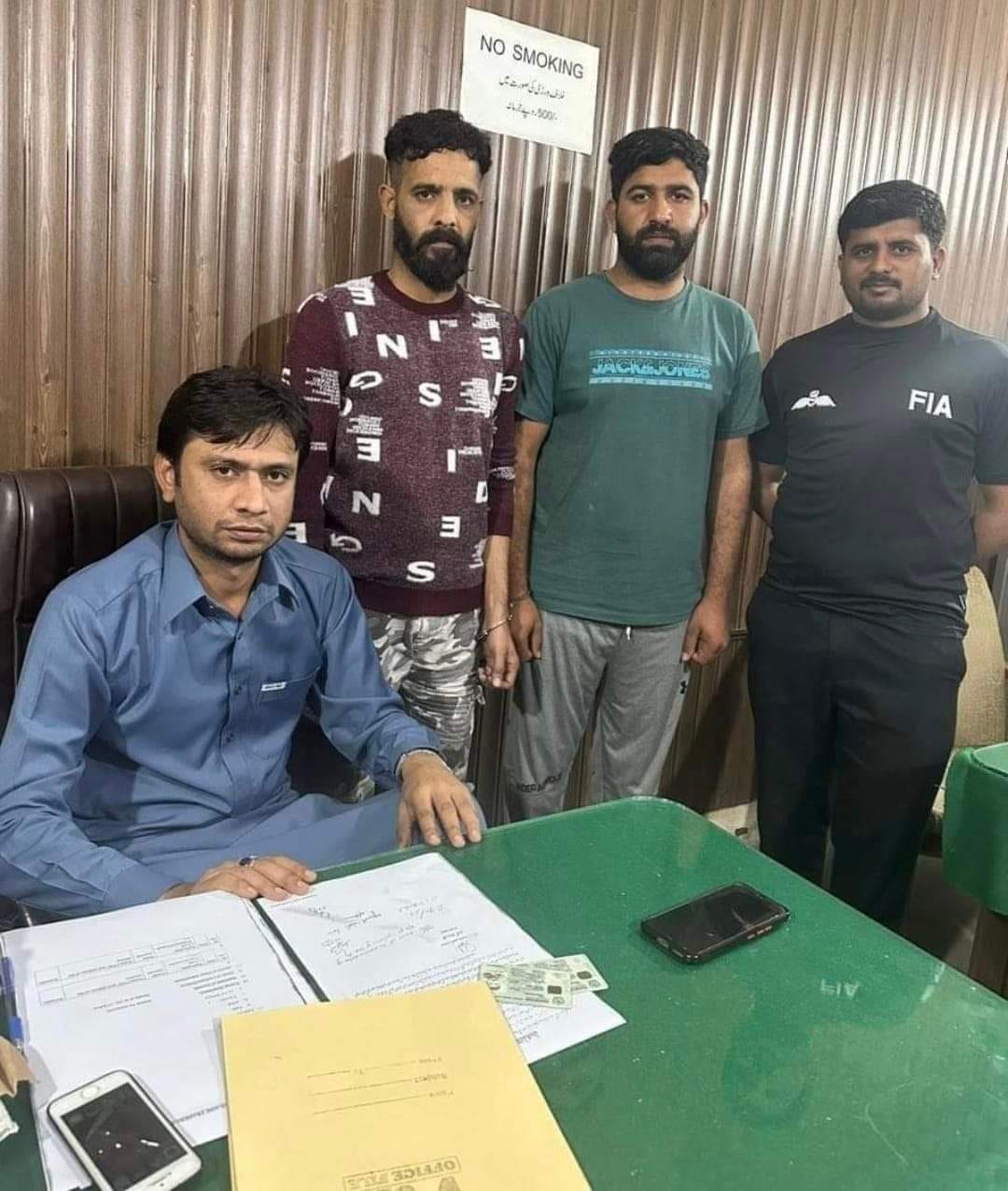 Also read: Migrant shipwreck: 3 suspects including 2 Pakistanis arrested in Italy
According to details gathered by MM News, aeams of the FIA's Punjab chapter conducted raids in Gujrat and arrested the main suspect, identified as Zahid Suniyara the other day. The FIA deputy director said the alleged culprit, Zahid Suniyara, has now been transferred to the FIA police station and further investigation has been launched against him.
This came within days after the FIA launched an investigation about human trafficking after reports that several Pakistanis along with dozens other died when a wooden sailing boat carrying migrants to Europe crashed against rocks near the southern Italian coast early on Sunday.
Also read: Migrant shipwreck in Italy: FIA launches human trafficking probe
The vessel, which sailed from Turkey and was carrying people from Pakistan, Afghanistan, Iran and several other countries, sank in rough seas before dawn near Steccato di Cutro, a seaside resort on the eastern coast of Calabria.
On March 1, Italian police arrested three people, one Turk and two Pakistani nationals, they believe were trafficking up to 200 migrants whose boat crashed on rocks off the coast of southern Italy on Sunday, killing at least 64 people.