Iran's satellite mission fails in blow to space program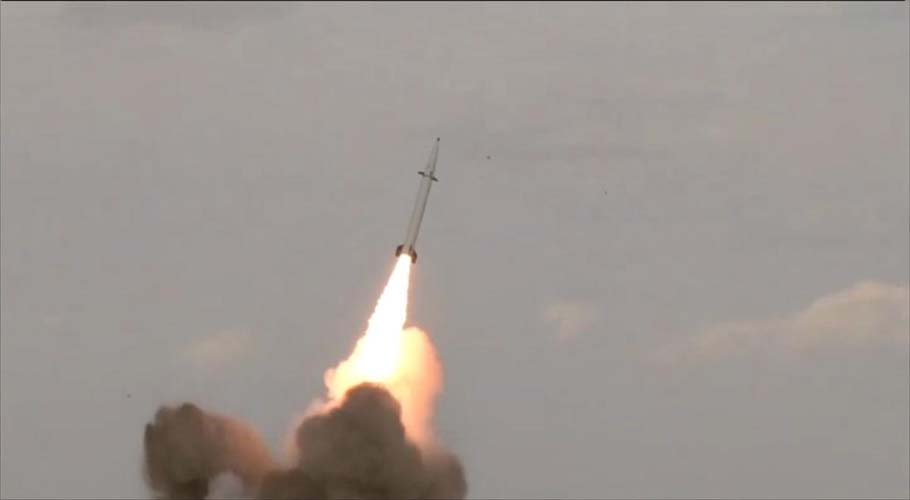 TEHRAN: Iran said that launched satellite on Sunday as "successfully," but failed to put it in orbit, in a blow to its space program that the US claims to be a front for missile production.
Long-standing animosity between Tehran and Washington was intensified in 2018 when US President Donald Trump withdrawn unexpectedly from a deal that suspended Iran's nuclear program before issuing new requirements that Tehran curb its ballistic missile production.
READ MORE: Modi's BJP party to face massive defeat in New Delhi polls
Washington has also expressed concern about Tehran's space program in the past, claiming that the deployment of a carrier rocket in January 2019 led to a breach of its ballistic missile limitations.
Iran insists that it does not plan to acquire nuclear weapons and that its aerospace operations are peaceful and meet with a resolution of the UN Security Council.
The Zafar satellite was launched on Sunday at 7:15 pm (1545 GMT), but it fell short of landing in orbit, the ministry of defense said.
Earlier, a spokesperson for the ministry of defense said the satellite was deployed "successfully" and went "90 percent of the way," touching 540 kilometers (335 miles) of altitude. "Apparently the carrier did not reach the required speed in the final moments," he told state television about satellite mission.