Innings against Pakistan in 2012 was 'game-changer' for me: Virat Kohli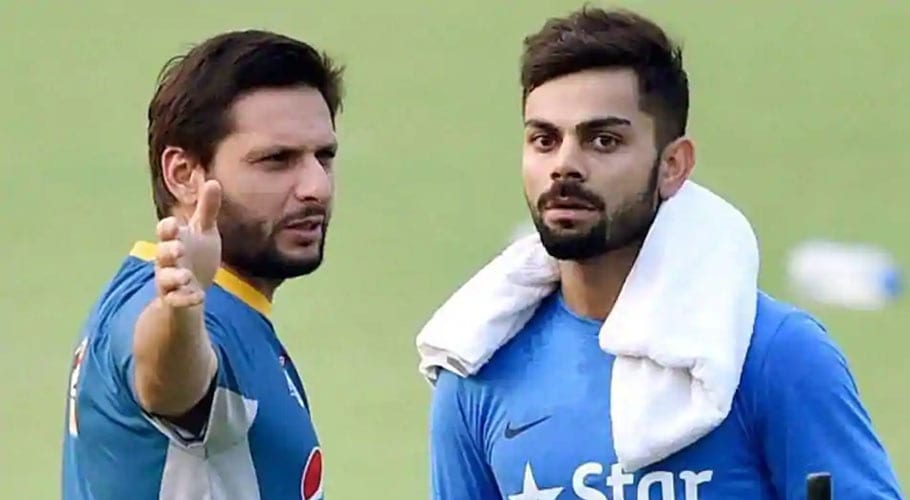 Indian Cricket Team Captain Virat Kohli has revealed how he believed his career ended when he got out to Shahid Afridi in the 2009 Champions Trophy.
During a chat with the Australian middle-order batsman, Steve Smith in an interview, the Indian cricketer recalled the match that he presumably believed was his last match for India. 
"I made my comeback against Pakistan in the 2009 Champions Trophy. I remember I was out for 16 trying to hit Shahid Afridi for a six and got caught at long-off. We lost the game and until 5 am, I was staring at the ceiling thinking I am done, that's it I'm gone," Kohli said. Pakistan went onto win the match by 54 runs. Kohli revealed that his innings of 183 against Pakistan in the 2012 Asia Cup are the innings he cherishes the most.
Read more: Anushka Sharma, Virat Kohli expecting first child
"The ODI knock that is more special to me [than the Hobart knock] is the one against Pakistan in Asia Cup, where I got 183 while successfully chasing 330," he said. India chased down a huge target of 330 with ease as Virat Kohli single-handedly won the match for India.