India's narcotics bureau arrests Rhea Chakraborty in drug case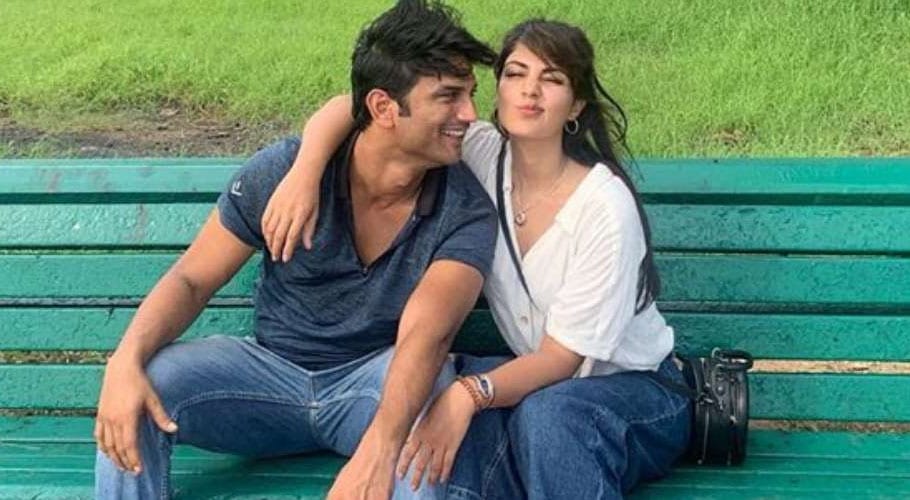 MUMBAI: India's top Narcotics Control Bureau (NCB) on Tuesday arrested Bollywood actress Rhea Chakraborty in the drug case related to actor Sushant Singh Rajput suicide case.
Rhea Chakraborty will be taken for a medical test shortly and is likely to be produced before a magistrate through video-conferencing for remand in the evening. Reportedly, she will now be procured before the court, along with three other arrested accused.
Moreover, the NCB is likely to file a plea before the court seeking that they need to keep all four in police remand for further questioning. Possibly she will be confronted with others in days to come and will be taken to places for recovery if any. Reportedly, to break the cartel her custodial interrogation is needed.
Read more: Ayushmann criticised for supporting Rhea Chakraborty in suicide case
For three consecutive days, the actress has been appearing before the NCB in connection with the ongoing probe into a possible drug connection in Sushant Singh Rajput's death.
Indian actor Sushant Singh Rajput was found dead at his Bandra residence in Mumbai on 14th June.
Police had confirmed that Sushant committed suicide, as he was found hanging from the ceiling. The 34-year-old actor was living alone at his residence in Mumbai during the lockdown, according to police.