India's Ambani loses crown as Asia's richest person amid market rout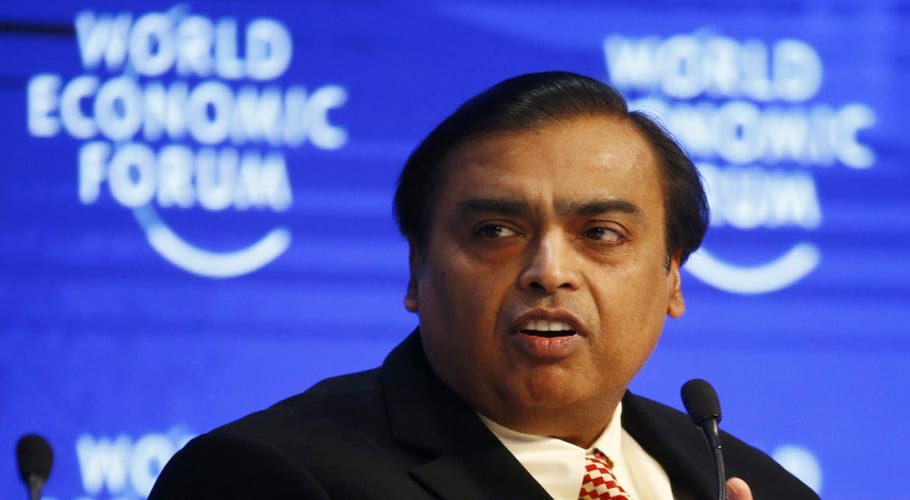 Indian business tycoon Mukesh Ambani has lost the crown of Asia's richest person after the latest collapse of global market along with oil prices, according to Bloomberg Billionaires Index.
According to the index, the world's richest people lost $238.5 billion on Monday, the biggest one-day plunge since Index began tracking them.
The latest rout aggravated by the outbreak of coronavirus erased $5.8 billion from Ambani's net worth and pushed him on the second spot on the list.
Mukesh Ambani was overtaken by the founder of Alibaba Group, Jack Ma, whose fortune had fallen about $1.1 billion to $44.5 billion.
Earlier on Monday, oil prices plunged by 30 percent, the most since 1991 as Saudi Arabia declared price war against Russia.
In this regard, the global market also crashed badly.