India finds 'violations' at cough syrup maker linked to children deaths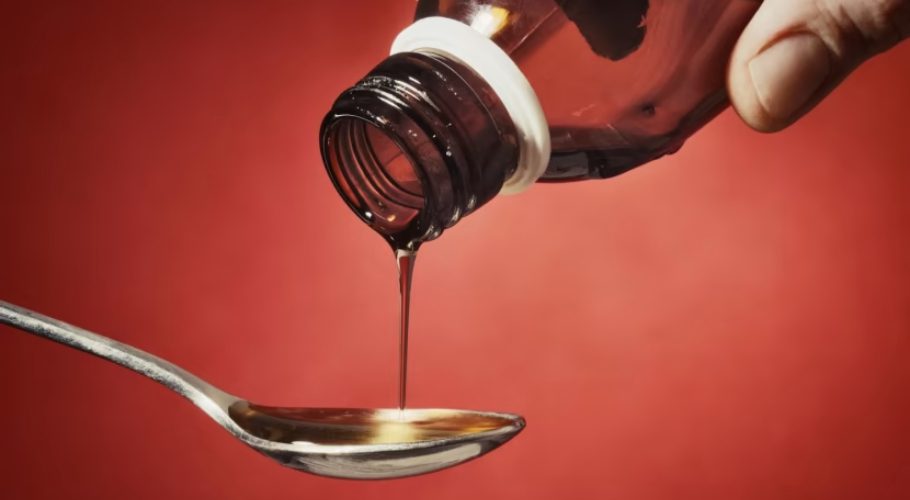 NEW DELHI: India has found violations related to manufacturing and laboratory practices at drugmaker Riemann Labs, whose cough syrup was linked to the deaths of children in Cameroon.
Authorities have stepped up scrutiny of drugmakers after some cough syrups made in India were linked to the deaths of dozens of children overseas.
Riemann Labs is the fourth Indian cough syrup maker to stop production after regulators found lapses. Rajesh Bhatia, one of the three directors at Riemann Labs, previously said he was not aware of the matter.
Regulators inspected the company's production unit in Madhya Pradesh state and issued a notice after finding lapses, said Sudam Khade, the state's drugs controller.
"Some violations in good manufacturing practices and good lab practices were found," Khade said, without specifying what the violations were.
He said samples of all of the company's products had been sent for testing and further action would be decided based on the results.
The government told parliament that Riemann was directed to stop manufacturing after inspections by federal and state regulators.
Riemann has been identified as the maker of Naturcold cough syrup, Khade said. A batch of it was linked to the death of at least six children in Cameroon by authorities there. Some media, however, reported the deaths of 12 children.