In Pictures: A glance at Imran Khan's life and achievements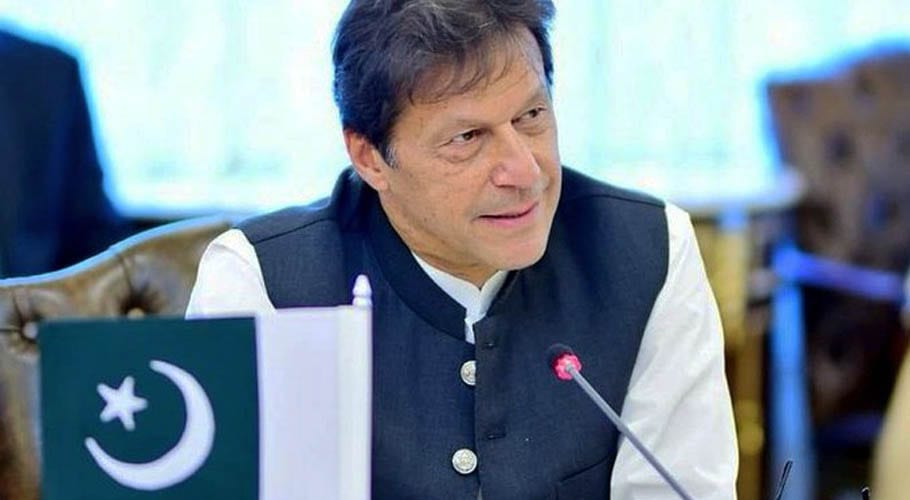 Imran Khan was born to an affluent family on 5th October 1952 in Lahore. Before entering politics, he became a national hero by leading Pakistan's national cricket team to World Cup victory in 1992.
He was educated at elite schools in Pakistan and the United Kingdom and continued playing cricket while studying at the prestigious University of Oxford. In 1992, he achieved his greatest success when he led the Pakistani team to its first World Cup title and defeated England in the final.
He retired that same year and secured a reputation as one of the greatest cricketers in history. He launched a fundraising campaign to set up a cancer hospital in memory of his mother. In 1994, the Shaukat Khanum Memorial Cancer Hospital was set up in Lahore.
After his retirement from cricket, Imran Khan founded his own political party Pakistan Tehreek-e-Insaf in 1996. The PTI emerged victorious in the 2018 general elections and Imran Khan was sworn in as the 22nd Prime Minister of Pakistan.

Imran Khan born in Lahore to a Pashtun family from Mianwali. He is the only son of his parents along with four sisters.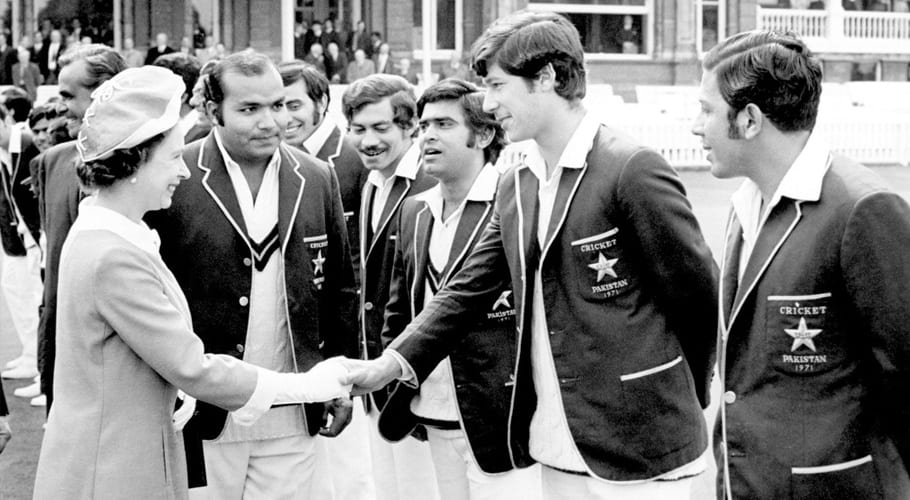 Imran Khan played cricket in his teens and in early life. He was captain of the cricket team at the University of Oxford.
Imran Khan is widely regarded as one of the greatest cricket all-rounders in the history of cricket. Here he can in the official cricket team of the University of Oxford.
Imran Khan led Pakistan to glory after defeating England to win the 1992 World Cup.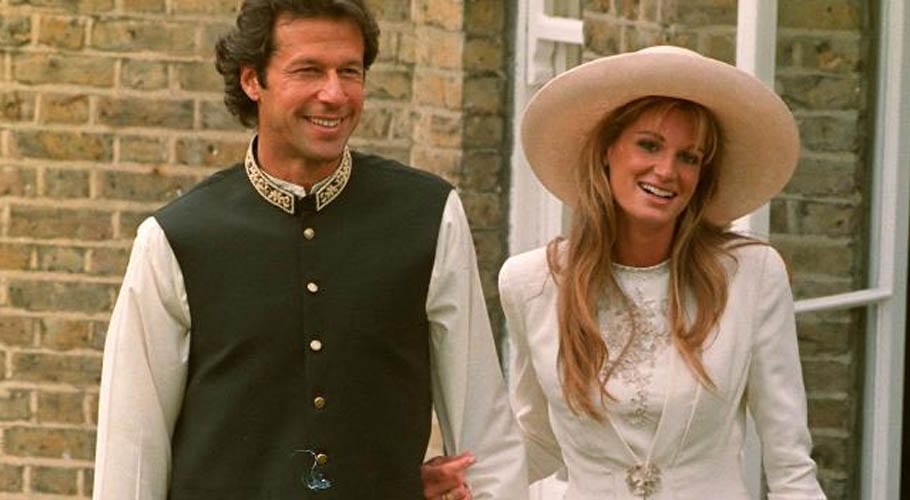 Imran Khan married Britsih socialite Jemima Goldsmith in 1995. They divorced in 2004 and have two sons together.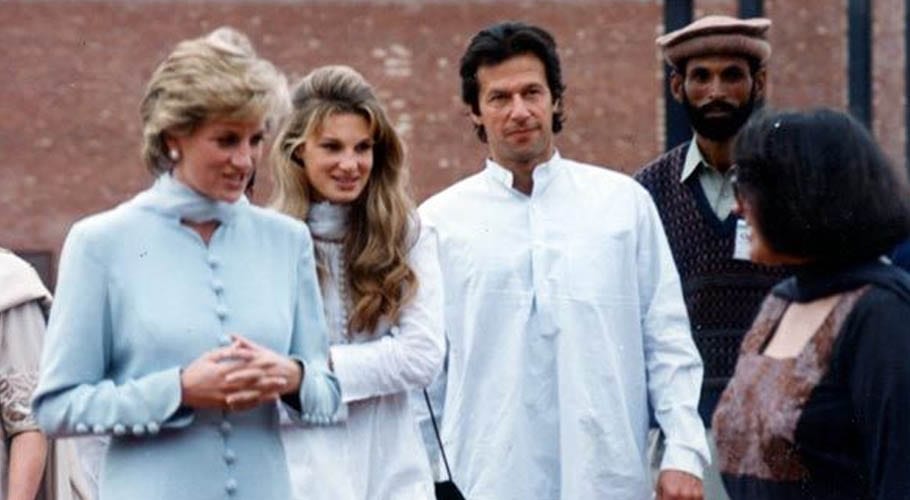 Imran Khan inaugurated the Shaukat Khanum Memorial Hospital in Lahore in 1992. Princess of Wales Lady Diana visited Pakistan on several occasions to raise funds for the cancer hospital.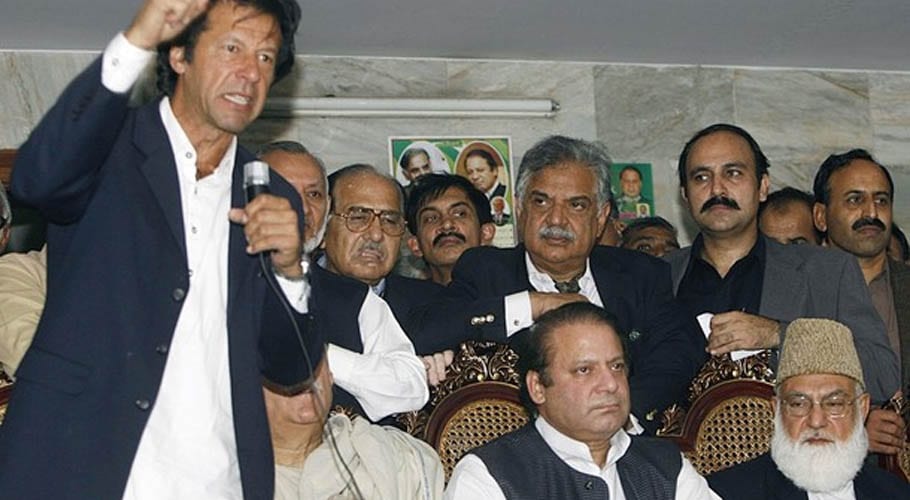 The PTI and several parties that had formed the All Parties Democratic Alliance and boycotted the 2008 general elections in response to General (retired) Pervez Musharraf's dictatorial regime.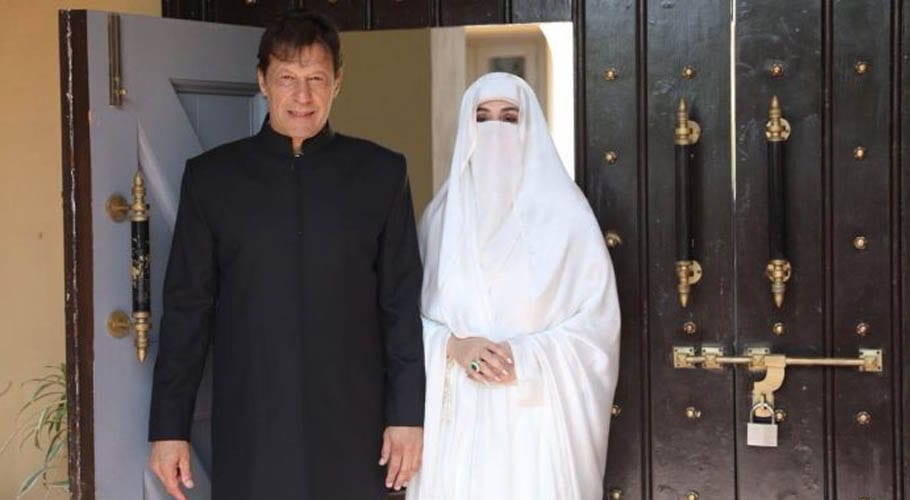 After a short-lived marriage with Reham Khan, Imran Khan married Bushra Bibi in 2018.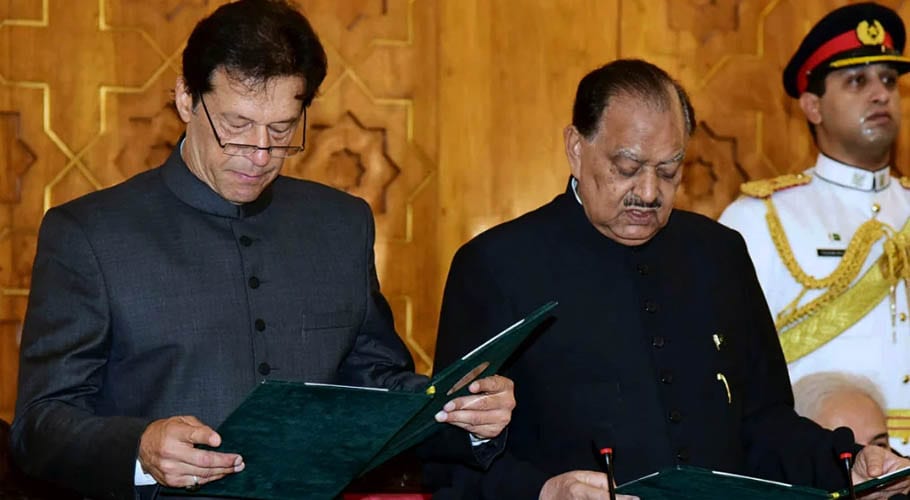 Prime Minister Imran Khan took oath as the 22nd Prime Minister of Pakistan on 18th August. 2018.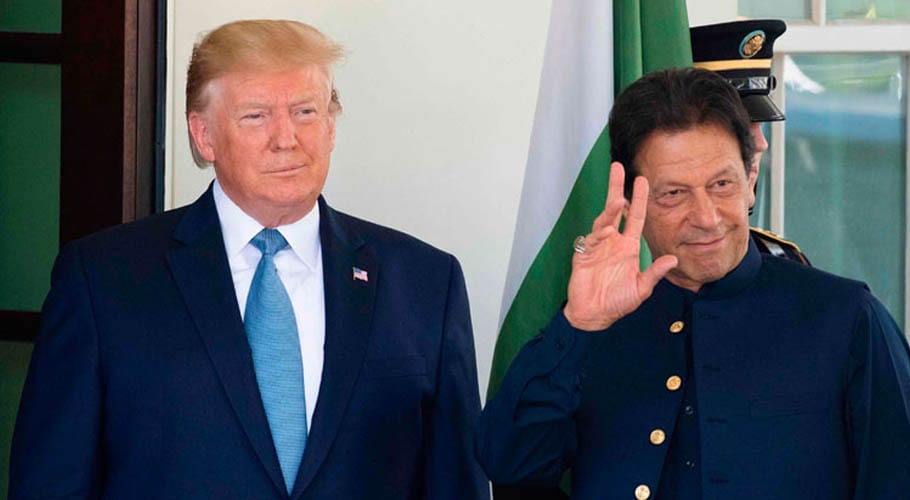 Prime Minister Imran Khan visited the White House and meet with United States President Donald Trump.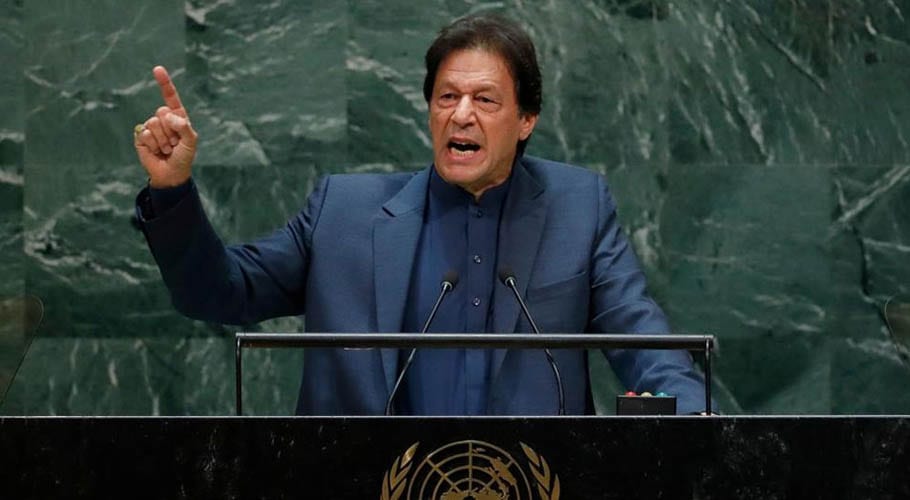 Prime Minister Imran Khan addressing the 74th session of the United Nations General Assembly in 2019.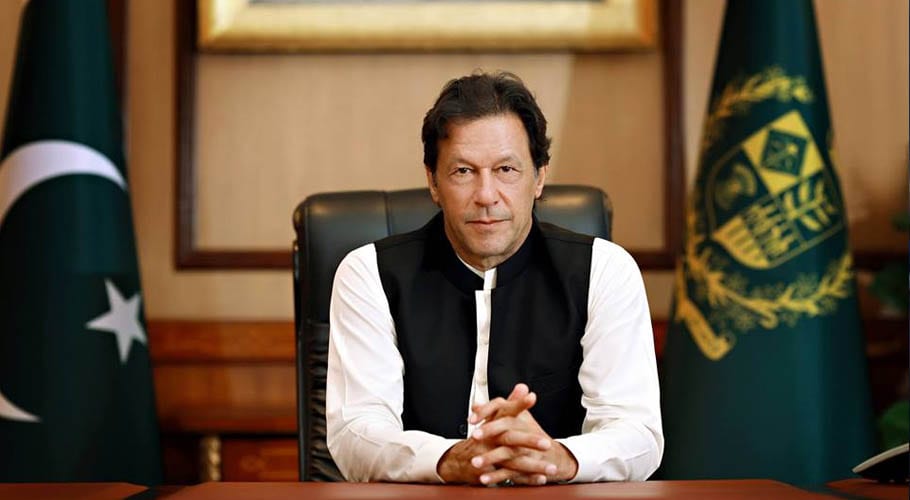 The official portrait of Prime Minister Imran Khan as he completes more than two years in office.