Imran Khan claims PML-N has prepared for his character assassination after Eid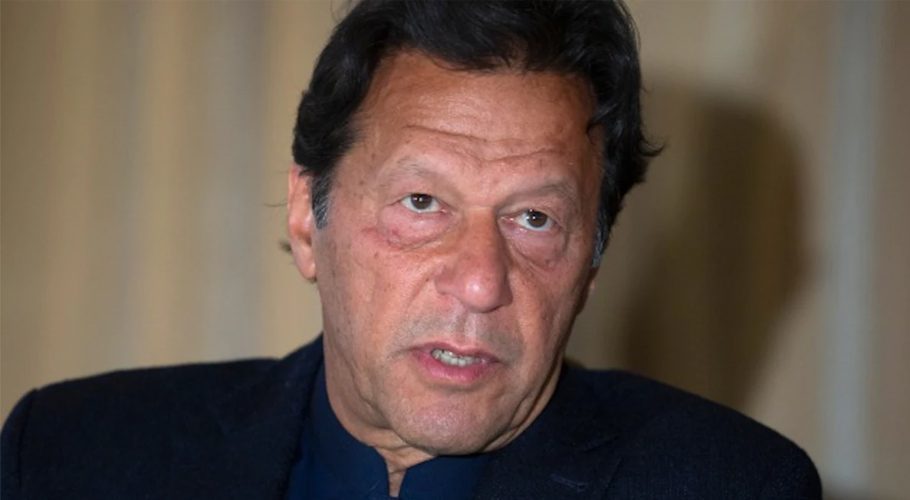 Former Prime Minister Imran Khan has claimed that PML-N has been preparing for his character assassination after Eid.
In an interview, the PTI Chairman said that the Sharif family is the biggest mafia in this country. This mafia did the same with Benazir Bhutto and now they have got Farah, an acquaintance of Bushra Bibi. "Somehow they want to bring me down in the eyes of the people. This has not happened before. This is nothing new," he said.
Imran Khan said that stories of corruption in the Sharif family have been going on for 35 years.  He said that when Jemima, the former wife of Imran Khan came here as a Muslim, they turned it into a Jewish lobby and launched a big campaign against it.
Read more: Sheikh Rashid warns of 'bloodbath' during Imran Khan's long march
Chairman PTI said that 60 percent of people in the government have been on bail, both father and son are on bail, while Maryam is also on bail. In a real democracy, such people cannot get any position, they have to answer.
He said that these people will now completely attack my character. Imran Khan said that he will announce the long march at the end of May, the sea of ​​millions of people will come to Islamabad. Khan said that if he did not get a clear majority in the next elections, he would like to sit in the opposition.