Imported vegetable prices hit new peaks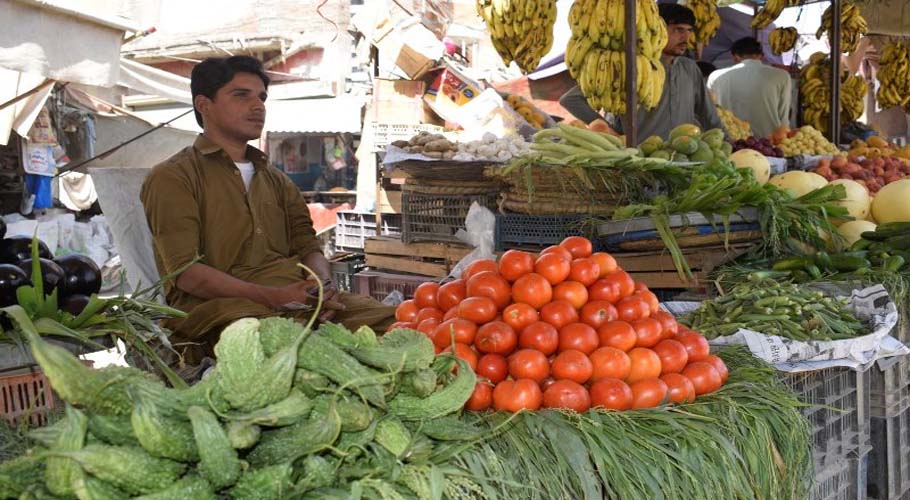 ISLAMABAD: The price of imported tomatoes and onions has hit new peaks of Rs.200 and Rs.80 per kg from Rs150-160 and Rs50-60 per kg respectively.
As per the report, the consumers are already paying Rs.600 per kg for imported ginger while some retailers are demanding Rs.700 by terming it as the 'best quality'.
The retailers said that the suspension in the arrival of Iranian tomato and onion and Afghan onion in the last one week has led to a further increase in prices. The Balochistan crops of both vegetables had so far proved insufficient thus paving the way for the import of these commodities from Iran and Afghanistan.
Read more: Rules for duty-free import of minimum value goods issued
As per Commissioner Karachi's retail rates,  the price of tomato and onion have been raised to Rs.168 and Rs.73 from Rs.93 and Rs.43 per kg, respectively on the 1st October.  As of 1st September, the official retail rates of the two vegetables were Rs.58 and Rs.41. 
The quality, taste, colour, and overall appearance of imported tomatoes and onions are different as compared to the locally-produced vegetables. 
However, consumers had paid Rs.400 per kg for tomato in Novem­ber 2019 despite allowing imports from Iran to curb soaring prices.