IMF to grant Pakistan loan of $1.4 billion next week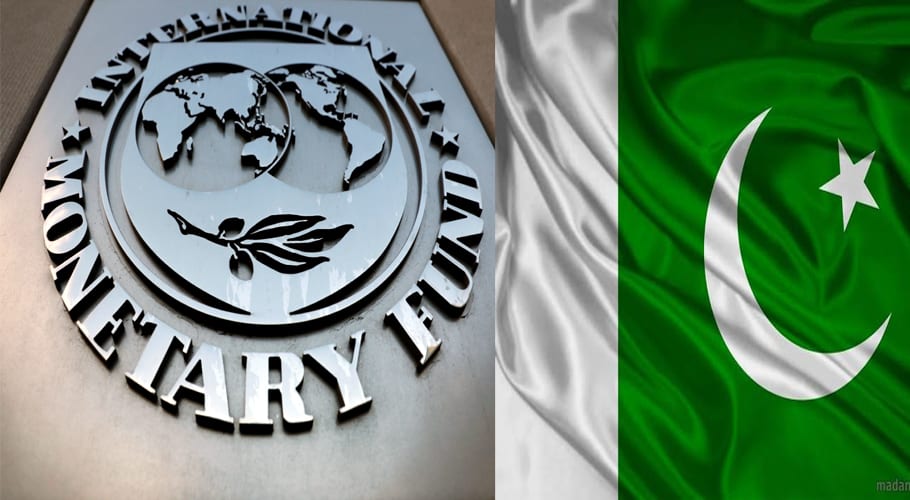 WASHINGTON: The International Monetary Fund (IMF) has announced to grant Pakistan a loan of $1.4 billion in the upcoming week to deal with the adverse economic impact of COVID-19.
The federal government earlier requested the IMF to grant a low-cost under the fund's Rapid Financing Instrument (RFI) so that Pakistan could boost its foreign exchange reserves that have been badly affected by the virus.
IMF Resident Representative in Pakistan, Teresa Daban Sanchez said, "We have been working with the Pakistani authorities since the request was placed." The $1.4 billion disbursement will be granted the next week, the representative added.
"The IMF was working with the Finance Ministry to make sure that the country had enough resources to navigate through this difficult time," she said. 
In this regard, the Pakistan Stock Exchange (PSX) also traded in a positive zone after the IMF's announcement to lend a $1.4 billion loan to the country next week.
Moreover, the IMF had allocated around $121 million to Kyrgyzstan to help battle against the spread of the new coronavirus. The executive board of IMF endorsed the first request for emergency financial support to assist its member countries to address the challenges due to COVID-19.
The IMF said in a statement that the endorsement of the request from the Kyrgyz Republic will make accessible US$120.9 million to the authorities to meet the urgent balance of disbursement needs stemming from the outbreak of the coronavirus pandemic.
Read more: Pakistan's progress is being threatened by coronavirus: IMF MD